GMB slams Medirest Compass Group at North Middlesex University Hospital for disciplinary concerning a food donation during lockdown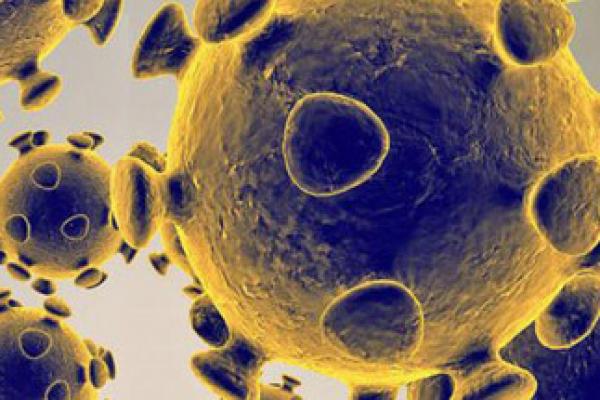 GMB call on Medirest Compass Group to withdraw disciplinary action against a hospital worker accused of stealing a food donation that was intended for all hospital staff
GMB London is stunned at the callous accusation of Medirest Compass Group at North Middlesex University Hospital (NMUH) against a worker with 23 years employment history at the hospital who took a donated meal during lockdown says GMB London.
GMB, the union for outsourced hospital workers is simply stunned that a dedicated member of hospital staff has been subjected to disciplinary proceedings, accused of stealing a meal that was provided by a charity that donated food in support of all hospital workers during the pandemic. GMB London has seen evidence that the food donations were for all hospital staff, not just those employed by the NHS.
Our member worked all through the Covid period and along with all staff received donated food during this period. She took a meal package as she had before from a trolly, This led to an investigation where she was told by the investigation chair that the food donations were for NHS staff only, therefore she was accused of stealing, with dismissal a possible outcome.
Krissy O'Hagan, GMB London Region Organiser said:
"At the disciplinary hearing, I questioned the chair about food donations and he confirmed that this food was not intended for Medirest Compass staff and that it belonged to the NHS. I was shocked that he didn't know that this was free donations for all staff.
My member even provided a written statement from the donation distribution staff, confirming these food donations were for all hospital staff. Another witness was willing to attend the meeting to support our member but this was refused by the chair of the hearing.
Medirest is being so callous about this issue, given the scale of the risk to all workers at the hospital who continued to work each day during the pandemic, this is not the way to treat staff who have given so much."
GMB London Region is calling on Medirest Compass to withdraw the disciplinary action and that NMUH Trust confirms with this private company that all staff are entitled to receive the food donations. The charity that donated the food did so in recognition and support of the unprecedented situation experienced by all front line workers at the hospital.
End
Contact:
Krissy O'Hagan, GMB London Region Organiser 077 1063 1349
GMB London Region Press Office 079 7001 9643