GMB support demo for improved working conditions in hospitality industry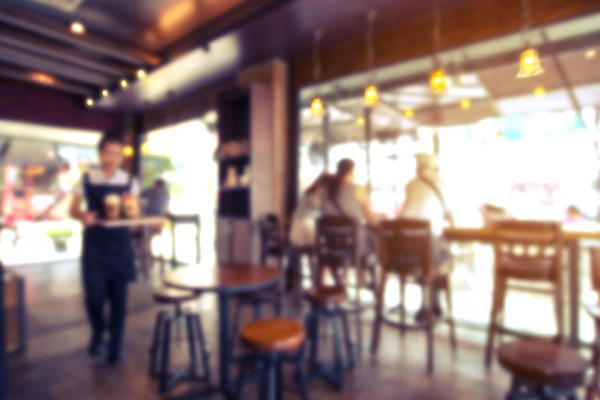 GMB support demonstration in London demanding improved working conditions across hospitality industry
GMB are supporting a demonstration being held in London's Leicester Square on Thursday 4 October to demand improved working conditions across the hospitality industry.
Employees from McDonald's, TGI Fridays, and Wetherspoons workers will be attending the rally. Employees at Uber Eats will also be holding a demonstration outside the Uber HQ.
Details on the events are as follows:
Leicester Square Rally:
11:00 AM
Leicester Square
London
WC2H 7DE
Uber Eats Demo:
5:30 PM
1 Aldgate Tower
2 Leman St
London
E1 8FA
Steve Garelick, GMB Regional Officer said:

"The continued attacks made on workers from rate reduction without consultation to gratuities being hived off show that there is nothing wholesome in the service and gig economy sector.
"Today shows a frustration that the last two Conservative governments have created in an economy where companies play roulette with other's lives and ignore their obligations as humans.
"This is demonstration is a chance to make sure GMB is heard loud and clear, and highlights the low incomes and false contracts that plague workers in the UK."
ENDS
Contact: Steve Garelick 07967 763 980 or GMB London Region 07970 114 762