GMB to attend Diwali celebration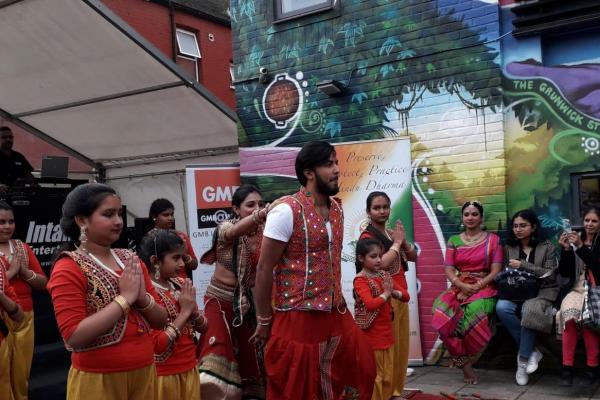 GMB to attend Diwali celebration in South Harrow
It is a time when we are reminded of the importance of brotherhood and unity as families and communities join together to celebrate, says GMB London
GMB London Region will be participating at a Navratri and Diwali celebration hosted by Brent Indian Association, Sattavis Patidar Samaj, Dasa Sorathia Vanik Samaj and Diu Kadia Nyati Samaj-UK (DKNS-UK).
Gavin Davies, GMB Regional Organiser said:
"As the Festival of Light, Diwali symbolises the triumph of light over darkness, of good over evil. It is also a time when we are reminded of the importance of brotherhood and unity as families and communities join together to celebrate; and it is on that note that I would like to express GMB's continued commitment to supporting its members, and by extension this vibrant community.
"Many of you are facing hardships across the workplace; especially in areas where English is a second language. Employers will continue to exploit workers and drive down pay and conditions. The GMB believe everybody is one and will continue to fight against any exploitation. To this end we are urging all workers regardless of where they are from to stand shoulder to shoulder with the GMB in our constant battle against these employers.
"Friends and Colleagues the GMB would like to take this opportunity to wish you all a happy Diwali and a prosperous new year."
ENDS
Contact: Gavin Davies 07930 983376 or GMB London Press Office 07970 114762