GMB Union protest outside North Middlesex hospital over hospital redundancies on Thursday 21st September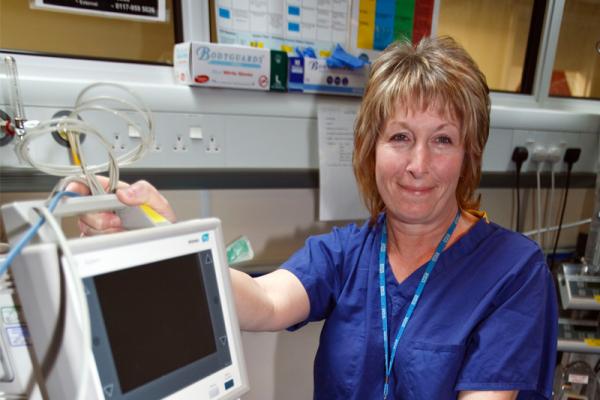 The local people of Enfield deserve more than cuts to their hospital staff at a time in London when emergency services are under pressure and patients' needs are second to corporate profit says GMB London.
GMB union are upping the stakes in the fight to save hospital porters from being made redundant in one of London's busiest hospitals with a protest outside North Middlesex Hospital, Sterling Way, Enfield, London N18 1QX on Thursday 21 September starting at 12 noon.
Following an announcement in August by multinational hospital giant Medirest that 10% of the portering staff were to be thrown on the scrap heap, GMB vowed to fight all of the redundancies which will see patients left with less porters to assist them and the hospital staff.
A protest by GMB members of Medirest, which includes cleaners and porters, will take place outside the North Middlesex Hospital entrance where public and workers will be met with demonstrators and given leaflets.
Medirest say that they recognised efficiency saving when they took over the portering and cleaning contract for 200 employees in June 2017. GMB say that in many respects sometimes efficiency saving is another word for cutting costs and making people work harder for the same money.
One porter who wishes to remain anonymous said "we know that patients can wait a long time for a porter when we are busy a lot of the time, but how can reducing our numbers say that this will not happen in future?"
Michael Dooley, GMB local representative said,
"Portering is a hard job, often the unseen force at the centre of every hospital, an unappreciated unsung group of people who if you ask any sick patent are akin to gentle guardians, a reassuring presence, but with Medirest it appears that only pound notes matter.
"Ask yourself, 'are patients going to benefit by reducing the number of porters?' This is all about making money for the fat cats at Medirest and if those fat cats think that GMB are going to sit back and see our members , many on minimum wage , slave even harder while patients could suffer then they are sadly mistaken.
"The local people of Enfield deserve more than cuts to their hospital staff at a time in London when emergency services are under pressure and patients' needs are second to corporate profit."
END
Contact: Michael Dooley Michael.dooley@hotmail.co.uk 07773 061798
Chief Executives office - Elizabeth Mc Manus Telephone: 020 8887 2000