GMB welcome working partnership agreement with Wilson James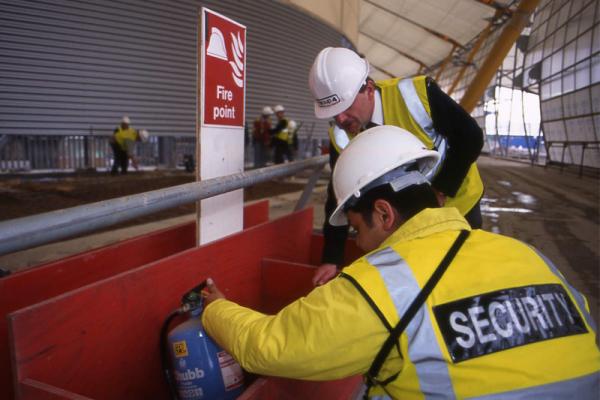 GMB welcome working partnership agreement with Wilson James covering members at auction house in London
We believe that the working relationship with Wilson James will continue to grow allowing the union to negotiate pay and conditions for our members, says GMB London
GMB, the union for staff in the private security industry, have announced that they have signed a working partnership agreement with security, construction logistics and business services company Wilson James covering security employees at a large auction house in London.
The agreement means Wilson James has granted GMB full recognition for representation, consultation and collective bargaining for its security staff at the auction house.
GMB have previously worked with Wilson James when they successfully negotiated a pay rise for security staff at one of the major museums in London. [See notes to editors for previous GMB press release]
Paul Meddes, GMB Regional Organiser said:
"We are pleased to announce that we have signed a new working partnership agreement with Wilson James which will cover our members at a large auction house in Central London.
"This is on the back of the hard work we entered into with Wilson James last year, which lead to the union signing a working partnership agreement at a major London museum which allows GMB to negotiate pay and conditions which is great for members at the museum.
"We believe that the working relationship with Wilson James will continue to grow allowing the union to negotiate pay and conditions for our members. We are happy that our partnership agreement allows us as a trade union to work with recognised company within the security industry."
ENDS
Contact: Paul Meddes 07738457622 or GMB Press Office 07970 114 762
Notes to Editors
GMB Press Release
GMB secure pay rise and union rights for security staff at Natural History Museum (22 March 2017)
https://www.gmblondon.org.uk/news/gmb-secure-pay-rise-and-union-rights-for-security-staff-at-natural-history-museum