GMB welcomes law that prevents greedy bosses from keeping employees' tips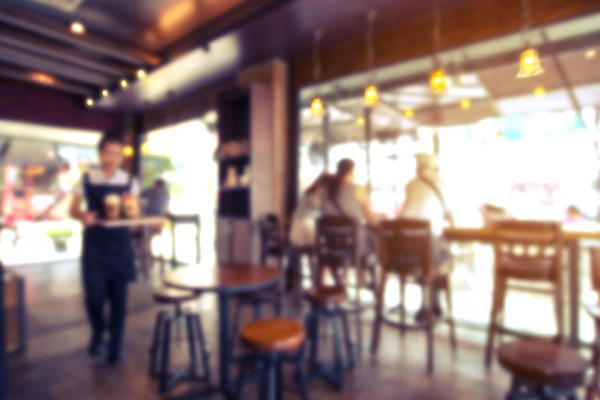 GMB welcomes law that prevents greedy bosses from keeping employees' tips
We are really pleased that the GMB campaign has paid off and that our hard working members will now receive their tips in full, says GMB London
GMB London Region welcomes the news that a new law will be enforced to prevent restaurant chains claiming the tips from their employees.
GMB Union, the union for hospitality staff, have been campaigning for many years on behalf of their members to force restaurant chains and the Government to change unfair tipping practices where employers take a percentage of the tip pool from staff.
GMB highlighted the case of restaurant chain Turtle Bay where waiting staff had to hand over 3% of their table sales from their tip pool to the company. [See notes to editors for previous GMB press release]
With the support from Labour MP Stella Creasy, GMB were able to take its campaign on unfair tipping practices to the Government. As a result of this, the Government launched a consultation paper on tipping practices throughout the hospitality sector with GMB involved in giving responses to that consultation document.
GMB have waited over two years for an outcome from the consultation and are now pleased to see that a new law will be introduced to stop unscrupulous restaurant bosses taking the tips of their employees.
Perry Phillips, GMB Regional Officer said:
"I welcome the news that a new law will be introduced banning restaurant employers from taking the tips of its staff.
"I have been campaigning on behalf of GMB members in the restaurant chain who had to hand over a percentage of their tips to their employers without any proper justification.
"With the help of Labour MP for Walthamstow Stella Creasy, we both met with the business secretary Nick Bowles and produced evidence to show that staff within the hospitality sector were having their tips snatched by greedy bosses.
"I am really pleased that the GMB campaign has paid off and that our hard working GMB members will now receive their tips in full."
ENDS
Contact: Perry Phillips 07912 293 481 or GMB London Press Office 07970 114 762
Notes to Editors
Previous GMB press release
'Pay All Tips To Staff' (4 September 2015)
http://www.gmb.org.uk/newsroom/pay-all-tips-to-staff