GMB welcomes NSL's commitment to pay London Living Wage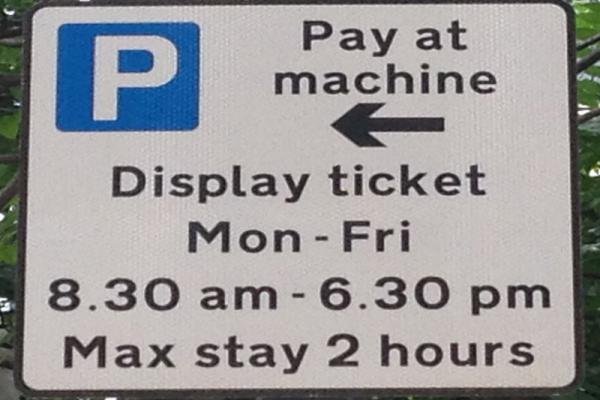 GMB welcomes NSL's commitment to pay London Living Wage of £10.75 per hour to GMB London members working for NSL in Kensington & Chelsea
GMB the union for NSL staff are pleased that the NSL have finally confirmed they are going to pay the London Living Wage to members employed on the parking enforcement contract in the Royal Borough of Kensington and Chelsea. GMB London Region has been campaigning for several years to get the council to pay its contracted staff the London Living Wage.
Anna Lee, GMB London Region Organiser said:
"It's taken a long time to get the London Living wage but it was only down to the persistent efforts of the GMB London Region who over several years campaigned to get this adopted as council policy.
Royal Borough of Kensington & Chelsea were one of the last London councils who agreed that their contractors would have to pay the London Living Wage. We constantly lobbied the council and met with them to ask how they could not pay it when our members earned them almost £50 million pounds last year in parking services.
Low paid workers have been earning a fortune for one of the wealthiest boroughs in the country and the least they deserve is the London Living Wage. Our members do a very stressful job and are regularly subjected to abuse and harassment, the Council should have been paying this years ago.
We should not forget either that these GMB London members have been working during the corona virus pandemic ensuring that health workers can park nearer to hospitals and roads remain safe and clear to use. Parking officers often get a bad press but they do an invaluable job and we are pleased they will now be receiving a living wage."
End
Contact:
Anna Lee, GMB London Region Organiser 078 7017 6720
GMB London Region Press Office 079 7001 9643