GMB Wincanton HGV members secure 11% pay deal in recognition of their essential value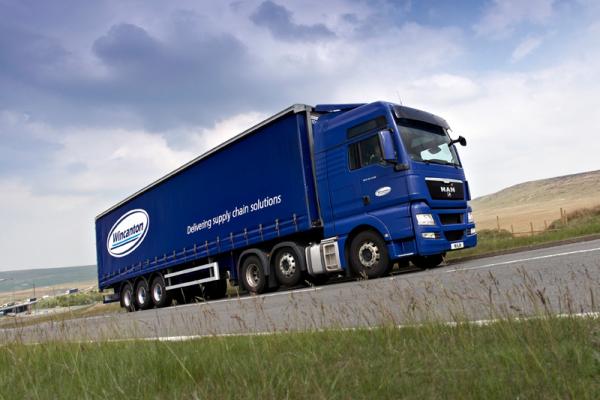 GMB London Region representing Mechanical offload HGV drivers has agreed to an 8% pay increase and a further 3% increase has been granted from September to December 2021
Following negotiations with Wincanton, GMB union welcomes a good outcome for our members driving these specialist HGVs. Wincanton has also agreed to look at night rates for the drivers who spend a large part of their week away from home says GMB London.
GMB the union for logistics drivers has also asked Wincanton to agree to retention bonuses in recognition of the industry's national situation of driver shortages and availability.
Steve Garelick, GMB London Region Organiser said.:
"At a time when drivers are in such demand, GMB welcomes Wincanton's recognition that our members are an essential part of their business.
"With HGV retention becoming a major issue GMB hopes that other companies will see the key value of these workers who traditionally have been underpaid by some employers of workers in the logistics industry.
"This indeed is a Brexit dividend that is not the outcome some employers anticipated, where some may have thought Brexit would provide an opportunity to drive pay down the national shortage of HGV drivers is helping drivers receive the right pay for the job."
GMB London expects that negotiations for 2022's pay will start in late September and anticipates will be in place for January 2022, assurance that GMB is about getting the best pay and work conditions for our members.
Ends
Contact: Steve Garelick, GMB London Region Organiser 079 6776 3980