House of Commons refuses to implement Government COVID measures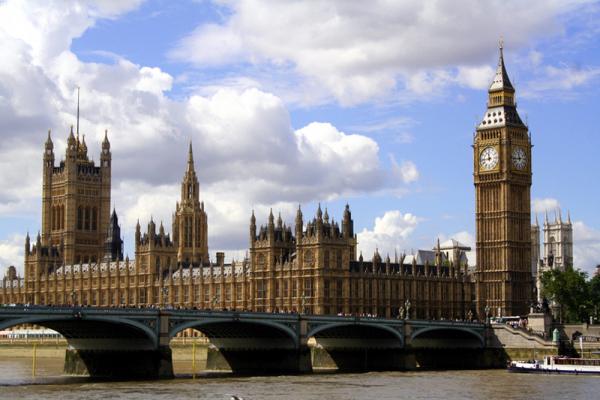 GMB London is alarmed that the new measures published on the 22nd of September and brought into force on the 24th will not be applied to MPs, staff working for MPs, staff of the House of Commons and the many contractors working on the sprawling Parliamentary Estate
In a meeting on 23rd September with GMB and other unions called specifically to discuss COVID Health and Safety measures, unions asked Commons Officials repeatedly how they were intending to comply but the response from Commons Officials was that they had not yet received the guidelines. After the meeting, it was uncovered that the guidelines had been published on the 22nd September. House of Commons management were again asked how they were going to comply. Officials stated that the measures did not apply to them as they were workplace caterers and confirmed that:
Bars will not have to close at 10pm and customers will be able to carry on drinking after that time.
Staff and customers will not have to wear facemasks in catering outlets other than when seated.
No Track and Trace system will be implemented, including the NHS app.
GMB London do not accept that this is a valid response, particularly given the nature of the catering operation. The Estate is home to many cafeterias, restaurants and bars and comprises many buildings in the centre of London which has just been added to the Government's watchlist. MPs and their staff travel from all over the country, parliamentary staff commute from near and far and travel between the buildings. They all have the potential to spread the virus to the thousands of workers on the estate without any record of their movement.
GMB draws attention to the House of Commons' own Health and Safety policy which states in its introduction:
'We want to make sure that you have a healthy and safe working environment and that people who work in the House of Commons or come to visit are not harmed. We will do all we can to protect the health and safety of our staff and any other people who are directly affected by our work. Most importantly, we will try to ensure that work demands do not exceed your capabilities to carry out the work, without undue risk to yourself or others. Health and safety legislation cannot be enforced against the House in the same way as other public and private sector organisations. Even so, we will meet all our legislative obligations as if these applied to us and we will properly manage safety risks to staff, contractors and anyone who visits.'
Catering staff, many of whom are GMB members, are by nature of their employment are more likely to contract the virus and represent some of the most at risk categories, will be denied the extra protection given by the new measures.
GMB London calls on management at the House of Commons to immediately commence negotiations with the unions in good faith on how best to implement the Covid-19 safety measures to most effectively protect our members and all those who use the Parliamentary Estate.
Ends
Contact:
Anna Meyer, GMB London Region Organiser 079 7425 1808