IKEA and GMB work together to update union recognition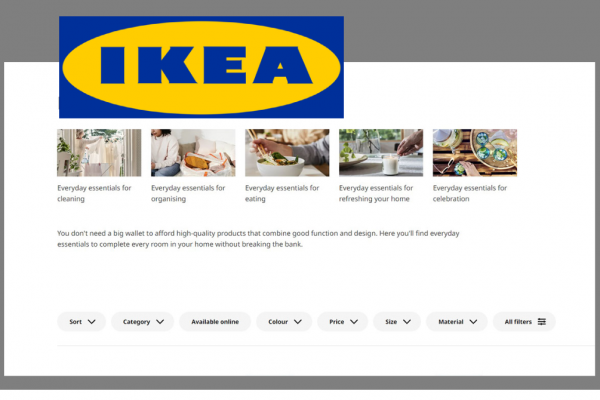 GMB union is very pleased to announce that IKEA's Peterborough Distribution Centre has signed a new recognition agreement
IKEA and GMB work together to update union recognition
GMB union is very pleased to announce that IKEA's Peterborough Distribution Centre has signed a new recognition agreement. IKEA asked for a new agreement after they were happy to extend the agreement to include the team of Shunters at the site.
GMB union is proud to have established a model working relationship with the management at IKEA's Peterborough Distribution Centre, as it continues to progress the best possible terms and conditions, beneficial for our members and the company and its customers of this household name.
Paul Meddes, GMB London Region Organiser said:
"We have four great shop stewards on-site doing a brilliant job of assisting and representing our members and who have played a significant part in this recognition deal.
"GMB will always work together with employers who take a positive view of union recognition, so this agreement extends the opportunity to work together in the interest of the business and also the welfare of our members.
"We are currently seeing workers across different industries taking industrial because employers will not listen and negotiate reasonable terms. Management at IKEA's site in Peterborough welcomes GMB's role and the importance of union recognition where such action can be avoided when there is mutual respect and a willingness to talk and achieve what is best for workers and the company."
Contact: Paul Meddes, GMB London Region Organiser 077 3845 7622
GMB London Region Press Office 079 7001 9643 / 079 6744 0297
London.press@gmb.org.uk