Islington Council guilty of unfair dismissal of disabled worker - tribunal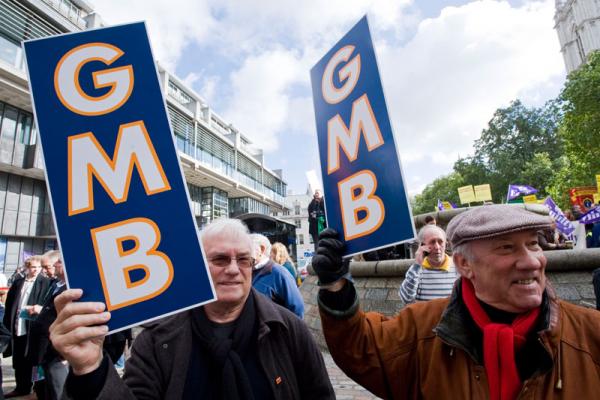 If Islington Council made reasonable adjustments and explored our members request and advise from their own occupational health to work part time hours this unfair dismissal could have been avoided says GMB London
If Islington Council made reasonable adjustments and explored our members request and advise from their own occupational health to work part time hours this unfair dismissal could have been avoided says GMB London
A GMB London member has won an employment tribunal case against London Borough of Islington for unfair dismissal, unfair treatment and failure to offer a reasonable adjustment to his work pattern on the grounds of his disability. A remedy hearing is set for January 2022 to determine the compensation for this member.
The tribunal hearing in September has published its findings and are now available in the public record. See link. https://www.gov.uk/employment-tribunal-decisions/mr-t-walsh-v-london-borough-of-islington-2204074-slash-2020
The tribunal heard that the member, who had Crohns Disease, was employed by the London Borough of Islington as as Clerk of Works in the Building's section of the Housing Department from January 2016 on a five day week basis. Family circumstances from April 2018 that required a period of paid and unpaid leave. This was followed by a period of sickness absence.
The member, in July 2018, made an application for flexible working on the grounds of his disability. He asked to go down to part time working of 2.5/3 days per week on the basis that the post was suitable for a job share. This application was rejected on several occasions by managers in the London Borough of Islington on the grounds that a job share was not practical. This was interspersed with periods of sickness absence. This absence led the employer to trigger the absence management process. This eventually led to his dismissal in February 2020.
The tribunal has now ruled that the employer failed to adjust his work pattern to take account of his disability and that his treatment and dismissal were unfair.
Mick Lancaster, GMB London Regional Officer, said " If managers at Islington Council made reasonable adjustments and explored our members request and advise from their own occupational health to work part time hours this would have given our member a realistic opportunity to improve their attendance and this unfair dismissal could have been avoided.
GMB London will be seeking a substantial figure in January to compensate the member for financial losses and for unfair treatment and unfair dismissal. In addition any remedy should serve as a clear warning to other employers that failure to make reasonable adjustments to take account of disability is unlawful.
GMB will not allow employers to ignore or bypass the legal and contractual rights of our members in their jobs."
Contact Mick Lancaster, GMB Regional Organiser, 07974 249754 and GMB London press office 07921 289880.