Luton Borough Council is facing job cuts due to £49m Covid-19 related deficit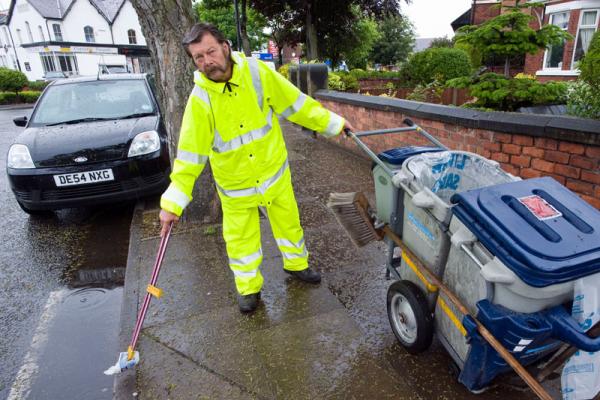 GMB London Region calls for government to step in and support Luton Borough Council to avoid jobs cuts and cuts to vital services due to the effects of Covid-19 and a subsequent deficit of a least £49m
GMB London Region, the union for public sector workers at Luton Borough Council has been informed that without government support, the Council will be forced to make cuts to jobs and services because of a deficit largely due to reduction in revenue because of the Covid-19 health crisis. Luton Borough Council relies on £37m from Luton Airport Ltd but because of Covid-19 this will not now come from the airport.
Jason Childs, GMB Luton Branch Senior Shop Steward said:
"Government must provide financial support in order to maintain key and crucial services and prevent job losses at Luton Borough Council. The prospect of job losses to the local economy doesn't bear thinking about. Luton Airport Ltd isn't just an income stream for the Council, it financially supports vital community services employing local people as well as the supplementary employment that the airport provides, like taxi services and catering. The GMB Luton Branch at Luton Borough Council is urging our members and the community of Luton to sign a petition calling for government to provide financial support so that Luton can recover from the pandemic, safeguard jobs and build the local economy."
Please sign the petition here
End
Contact:
Hilda Tavolara, GMB London Region Organiser 079 7678 4737