£2.8 million costs to taxpayers on 63 non-disclosure agreements at Newham Council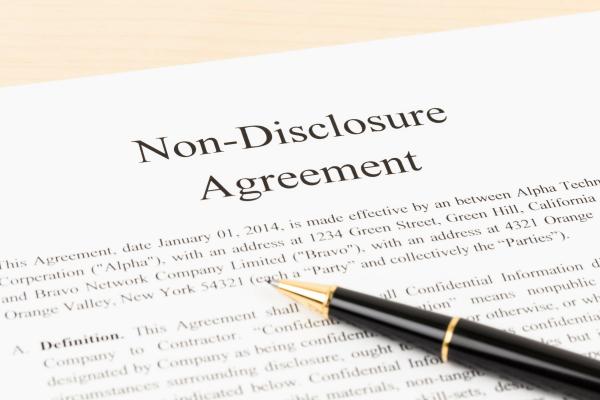 £2.8 million costs to taxpayers on 63 non-disclosure agreements at Newham prompts GMB London to press for an independent audit of hr culture and procedures at the council
GMB London, the union for staff in local government, commented on two FOI requests that led to the disclosure that Newham Council had spent £2.8 million of taxpayers money on 63 non-disclosure agreements over a three and a half year period.
John Colquhoun, GMB London Region Organiser said:
"Whilst GMB recognises that there will be occasions where relationships break down at work and a non-disclosure agreement may be an amicable resolution, the sheer scale of these agreements in Newham indicate a wider problem with processes, management behaviour and leadership.
"GMB London has long had concerns around the culture at Newham Council, around issues of bullying and discrimination and crucially the inadequate outcomes of formal grievances when staff raise these issues. Over time, poor management behaviours have become embedded in the fabric of Newham Council, confirmed by the sheer number of NDA's that shine a light on the extent of the problem at this council.
GMB urgently call on Newham Council to review its processes. Council leadership must ensure staff are heard when complaints are made and that they have complete confidence in processes and the people who conduct the processes. The issue of complaints must be dealt with and management must be held to account to end this behaviour and the pattern of dispute resolution ending with staff departures that include a non-disclosure agreement. It is only through clear and decisive action that this can be achieved and GMB is very willing to work Newham to achieve this.
End
Contact:
John Colquhoun, GMB London Region Organiser 079 8075 3114