National Education Union staff prepared to take strike action settle pay dispute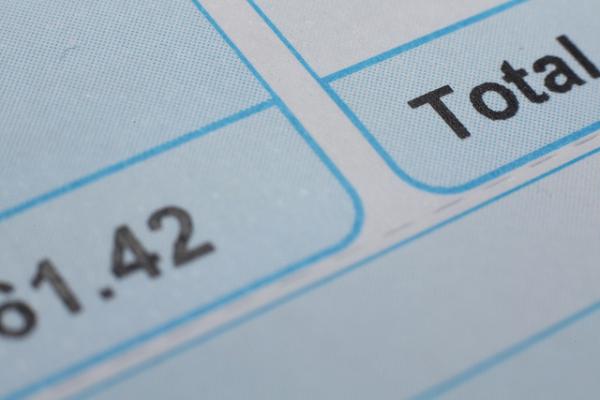 GMB members working for the National Education Union (NEU) have reached an agreement on a pay increase following a ballot of members prepared to take strike action
GMB and Unite unions met with the NEU on the 9th of March for last-minute talks to avert strike action. The Unions were offered a 3.5% increase in the basic pay and 2% increases on their allowances. GMB's 130 members were consulted and on the 18th of March 2022 accepted the revised offer.
Last year pay talks broke down between the employer the NEU, and GMB and Unite who represent the staff of the NEU. In February 2022 GMB and Unite balloted NEU members to decide if they were prepared to take industrial action against the NEU. With the result of the strike ballot indicating overwhelming support for strike action, the NEU made a revised offer.
Michael Dooley, GMB London Region Officer said:
"It is unusual that trade union staff would be going on strike, but it does happen. Given the current inflation figures and continuing price rises our members felt that they needed a pay increase that will help to sustain their budget against the oncoming financial storm. We were glad to reach an agreement with the NEU that is acceptable to our members and has avoided strike action"
End
Contact: Michael Dooley, GMB London Region Officer 077 7306 1798, Michael.dooley@gmb.org.uk
Editors notes
The NEU employs approximately 500 staff in many areas in the UK, the Union is an amalgamation of several pre-existing teaching unions, GMB and Unite have the majority of members employed by the NEU.