No to huge increases for Tower Hamlets Councillors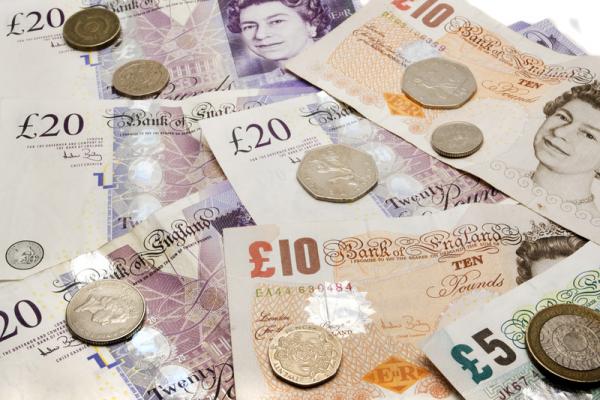 GMB London call on Tower Hamlets political leaders to pull back from implementing unjustified huge pay rises for elected councillors
Local councillors are not employed and should have a set allowance and no more which should not rise with inflation as it's not part of their employment, says GMB London
GMB London, the union for workers in local government, commented on the report in local media that the political leadership of Tower Hamlets Council has proposed to increase the pay and allowances for councillors at an annual cost to taxpayers of nearly £400,000 per year. A cabinet member is getting an additional £6,000 per year. [See notes to editors for the link to the report in local media.]
Gary Doolan, GMB Political Officer said:
"I find it disgraceful when public sector workers are facing redundancy and cuts to terms and conditions whilst the councillors are sitting around the trough stuffing gold bars in their mouths.
"As staff in local councils reduce, here we have local councillors being paid more to manage less.
"Many workers in local government jobs have had a number of reviews which has led to downgrading of jobs just like those in Labour Barking and Dagenham, yet the councillors feel its ok to accept a massive pay rise at the same time.
"Local councillors are not employed and should have a set allowance and no more. This allowance should not rise with inflation as it's not part of their employment.
"It's just one big long gravy train for councillors who are in it for the money. You should see them and the AGMs fighting for the higher paid SRAs.
"This feels like Carillion all over again."
ENDS
Contact: Gary Doolan on 07590 262 504 or GMB London Press Office on 0758 303 9451
Notes to Editors:
1] New council shakes money tree – finds more cash for cabinet members