It's not a season of goodwill at Bakkavor Meals London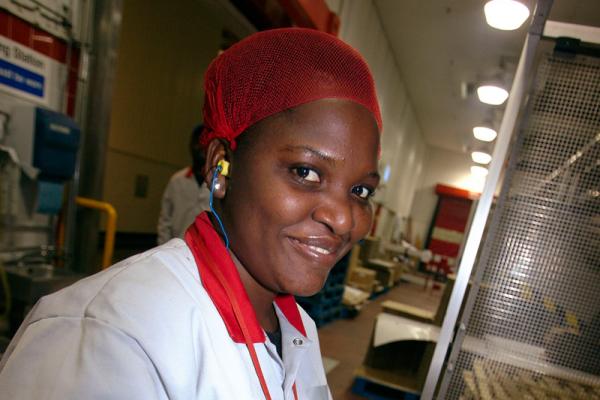 No season of goodwill at Bakkavor Meals London as Company withdraw £30 Christmas bonus to staff.
GMB the Union for employees at Bakkavor Meals London slam the Company's decision to withdraw £30 Christmas Bonus, simply because 79% of GMB members have voted through a democratic ballot process to reject the Company's Pay offer.
In advance of the GMB consulting its members on a revised pay offer, the Company advised the GMB and the workforce that should there be a rejection of the pay offer the company would not only withdraw the offer, but permanently remove the £30 Christmas bonus to workers.
Andre Marques, GMB London Region Organiser said:
"If Bakkavor Meals London believed that their letter to staff would force our members to accept the Company's pay offer, then the Company have seriously underestimated the views and feelings of GMB Members given the 79% rejection of the Company's offer.
"This is a disgraceful tactic which was nothing short of blackmailing a low paid workforce.
"GMB members at all Bakkavor London Meals sites have worked tirelessly throughout the pandemic to ensure that meals were supplied to all the leading supermarkets, and all our members are seeking is a pay award that reflects their loyalty and commitment.
"GMB will continue to engage in constructive discussions with the Company which will involve escalation to ACAS if the current impasse on the pay offer cannot be resolved. However, as this is the season of goodwill GMB urge Bakkavor Meals London to reflect on their position and reinstate the Christmas Bonus to staff when we meet again with the Company on 9th December."
Bakkavor Meals London is a multi-million-pound company who provide ready meals to Tesco, Sainsbury's and M&S and our members don't deserve to lose their Christmas bonus because they have voiced their views on the company's pay offer.
End
Contact: Andre Marques, GMB London Region Regional Organiser 078 8586 8405