GMB condemn Cambridgeshire CC for awarding themselves 30% pay rise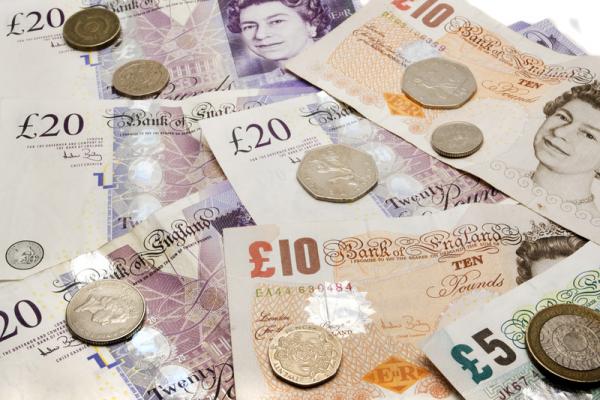 GMB condemn Cambridgeshire County Council decision to award themselves 30% pay increase while implementing real term pay cut for staff
This is quite simply obscene and unacceptable says GMB London
GMB London region condemn the decision by Cambridgeshire County Councillors after voting to accept a 30% pay increase, over £2,000 a year, at this week's council meeting.
61 Councillors currently receive a basic allowance of £7,933 per year, following the increase Councillors will receive an allowance of £10,315 per year.

At the same time Cambridgeshire County Council staff have in real terms received a real term 14.3% pay cut since 2010 and have also suffered reductions in their terms and conditions.

In the same week Councillors voted against the recommendations in an independent report and accepted their 30% increase, GMB were approached about further cuts to terms and conditions.
Last week GMB labelled Kent County Tory Councillors hypocrites as they voted to give themselves a 15% pay rise.

Richard O'Leary, GMB Senior Organiser said,
"Local Authority staff are amongst the hardest hit in the public sector and have been disproportionately affected by the Government's austerity program.

"Cambridgeshire County Council staff have suffered a real terms 14.3% reduction in salary and further reductions in their terms and conditions.

"At a time when the government are trying to impose another 1% pay award across the board, they have to watch their own Councillors vote themselves a 30% pay increase.

"This is quite simply obscene and unacceptable."
ENDS
Contact: Richard O'Leary on 07710 631347