Social Care workers required to leave their families and move into care homes for no extra pay.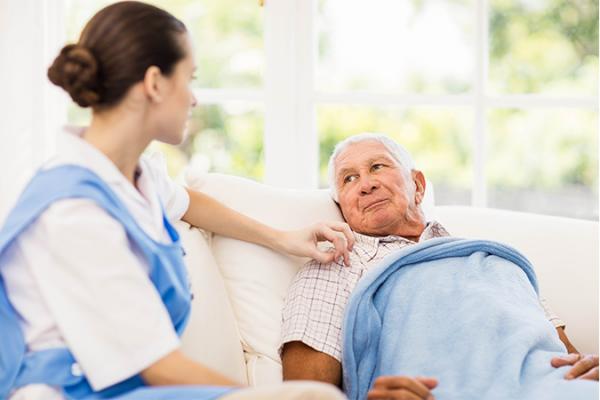 GMB London, the union for staff in the health and care sector obtained a declaration form given by Bondcare Care Homes to its care worker staff. The form shows unacceptable demands on social care staff – they are being told to sign forms committing them to 'pack supplies' and move into the care homes and 'remain onsite' for unspecified periods of days or weeks, for no additional pay.

They must 'wait until the home manager has found someone to cover them' before being able to leave the home.
These minimum wage workers face the maximum risk to their lives, without proper PPE in London Care homes.
Social carers face a huge pay cut if they catch the deadly virus which is tearing through residential homes.
Social Care has long been neglected and was at breaking point before the Covid19 pandemic. These workers see every death in their homes as a tragedy but they face unacceptable risk both to their health and financially if they get ill.
The Government doesn't have to wait for an enquiry into what went wrong – they can act now and guarantee our social care workers:
parity pay with NHS equivalent roles

full pay not sick pay if they fall ill with Covid19.

proper unrationed PPE
Lola McEvoy, GMB London Region Organiser said:
' It doesn't take an expert to know that the Covid19 virus would decimate our care homes. Our elderly have been ignored and our social care workers neglected. For years these staff have been told they're only worth the absolute minimum wage and minimum sick pay and now they face the maximum risk to their own lives. It cannot be overstated how disturbing the stories we hear from members are. They are unprotected, underpaid and lose the majority of their income if they catch the virus. The Government must take action to guarantee no one working on the frontline is expected to face such huge personal sacrifices and risk for the absolute minimum pay and protection.'
Ends
Contact:
Lola McEvoy, GMB London Region Organiser 07967 440 297
GMB London Region Press Office 079 7001 9643