South Cambridgeshire Council recognise value of staff with 2.5% pay deal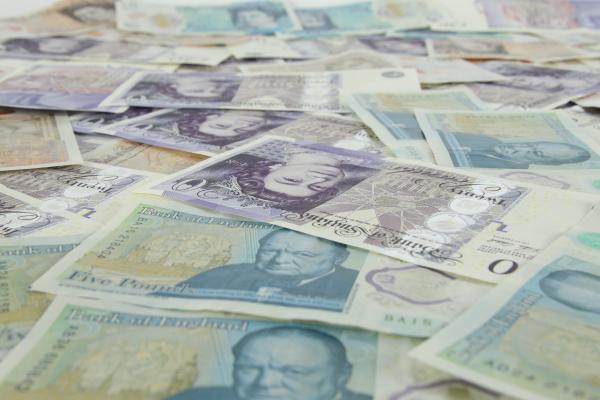 Joint Union pay negotiations with South Cambridgeshire District Council reached agreement of a pay award for staff of 2.5%, accepted following a ballot of members
GMB London is pleased that the Council, despite its budget constraints has recognised and is appreciative of the commitment demonstrated by employees who worked through unprecedented challenges and risks during the pandemic.
GMB, the union for public sector workers has members in a variety of roles working for South Cambridgeshire District Council considers the pay rise, backdated to 1st April, a £100 one-off payment and an extra day of annual leave a good outcome for our members. It demonstrates that the Council values its workforce, says GMB London
Gordon White, GMB London Region Organiser said:
"GMB is pleased that the outcome of pay negotiations with South Cambridgeshire District Council, is one that our members felt able to accept. We are conscious of the budget constraints faced by the council and believe the offer acknowledges the personal risk and hard work put in by our members throughout a remarkably difficult year. GMB looks forward to our ongoing work with the Council to ensure the best deal for our members."
Years of cuts to local authority funding has left councils strapped for cash, made worse by the costs of the pandemic. GMB calls on the government to properly fund local authorities to avoid devastating losses of jobs and services.
End
Contact: Gordon White, GMB London Region Organiser 075 8305 0973