UEFA Women's Euros - Women and Men's teams deserve equal prize money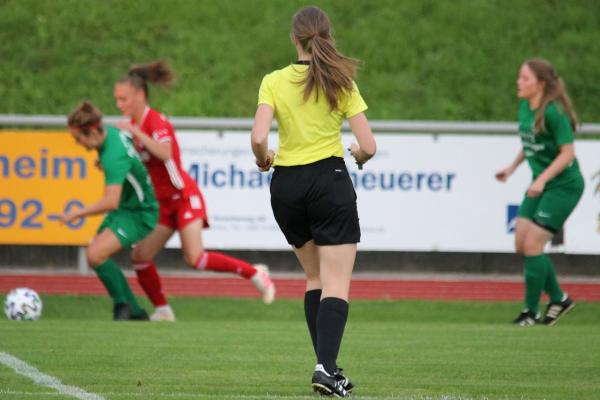 As the Women's Euros 2022 competition kicks off this evening at Old Trafford, GMB calls on the FA and UEFA to award women's and men's football equal prize money for winning and participating in competitions.
GMB Union represents many match hospitality and security staff at several premier league stadiums says gender discrimination in footballer's pay is wrong and outdated.
The winners of UEFA's Women's Euros 2022 will receive £1.8 million but the winners of the equivalent competition, UEFA's Men's Euros 2022 will receive £10 million.
Penny Robinson, GMB London Regional President, said:
"Hard-fought equal pay battles have been won across every sector. This blatant sexism is outdated and pay parity for women's football is long overdue. It's the right thing to do to encourage more women and girls into professional sports.
"It's great to see women's football audiences and followers growing but the FA and UEFA need to address this inequality and lead where other sports bodies must follow.
"There's plenty of money in the game – so let's blow the final whistle on this shameful inequality."
End
Contact:
Hilda Tavolara, GMB London Region Equality Officer, 079 7678 4737
GMB London Region Press Office 079 7001 9643 / 079 6744 0297
London.press@gmb.org.uk