Union role essential for enforcement of workers rights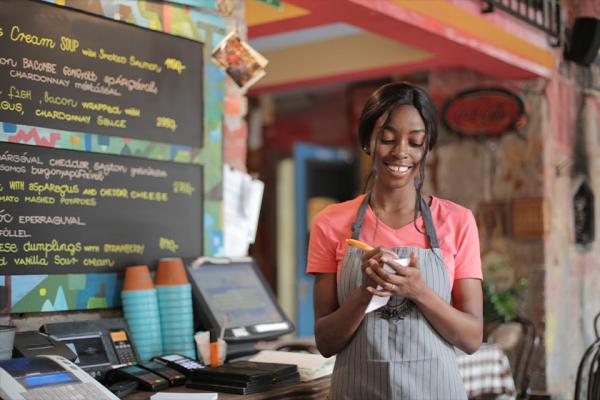 GMB London call for union role in enforcement of National Minimum Wage and other rights as government set up single enforcement agency
Workers must be able to make complaints via their union without having to be personally identified and then subjected to harassment and retribution by the employer they are complaining about says GMB London
GMB London commented on the announcement on Tuesday 8 June by Government that it is combining into a single body enforcement of workers' rights on national minimum wage, employment agencies and gangmasters legislation.
The Gangmasters and Labour Abuse Authority, the Employment Agency Standards Inspectorate and HMRC's National Minimum Wage Enforcement will be combined to create a single enforcement body.
See link to the BEIS press release on the announcement: https://www.gov.uk/government/news/government-to-protect-workers-rights-and-clamp-down-on-workplace-abuse-with-powerful-new-body
See also below in notes to editors recent GMB London press release on BooHoo garment supply chain and national minimum wage non-enforcement.
Tony Warr, GMB London Regional Secretary (Acting) said:
"It is essential that in any enforcement regime that union members are able to make complaints via their union without having to be personally identified and then subjected to harassment and retribution by the employer they are complaining about.
"Under the current HMRC enforcement regime for the national minimum wage for example members personally have to complain about underpayment and GMB itself is not allowed to do so. This has led to the position where BooHoo found that underpayment in its garment supply chain in Leicester was the norm but there were no complaints lodged via HMRC. Had GMB been able to complain this systematic and widespread abuse could have been tackled years before it was.
"This fear of retribution has to be recognised and remedied by allowing trades unions to complain on behalf of members."
End
Contact: Tony Warr, GMB London Regional Secretary (Acting) 077 1063 1336
Notes to editors
Link to GMB London press release on non-enforcement of national minimum wage in BooHoo garment supply chain
https://www.gmblondon.org.uk/news/gmb-call-on-government-to-change-enforcement-of-national-minimum-wage