GMB call for schools to sign code of conduct following violence against support staff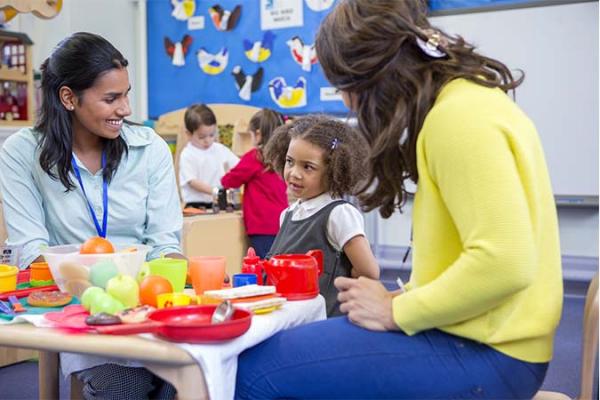 ​GMB call on schools to sign code of conduct following concern over increased reports of violence towards support staff
We believe that the risk of violence in schools is like any other health and safety risk, it can be identified, controlled and managed, says GMB London
GMB, the union for school support staff, are concerned at the growing number of reports of support staff who have been subjected to violence in schools.
GMB is demanding a zero tolerance approach to violence in schools and colleges, and is calling upon schools to sign up to a code of conduct to ensure that incidents are recorded consistently and all incidents are treated equally seriously, whoever is involved.
Keith Williams, GMB Senior Organiser said:
"It is not just teachers who experience violence at work. Teaching assistants, maintenance staff, cleaners, cooks, secretaries, and other support personnel all face abuse, threats and aggression.
"HSE statistics show an alarming rise in non-fatal injuries of education staff, which include high rates of acts of violence. Verbal abuse and threats are the most common types of incidents. No-one should have to face such behaviour as they go about their work.
"GMB believe that the risk of violence in schools is like any other health and safety risk, it can be identified, controlled and managed. Schools must make sure they have proper policies, guidelines and principles to back up staff when they do take place.
"Given the concerns reported by GMB members within schools, as part of GMB's campaign to prevent violence in schools, GMB London Region are making Freedom of Information requests to all London and East of England local authority's requesting details of the number of all incidences reported by schools to the LEA where support staff have faced physical and verbal abuse."
ENDS
Contact: Daren Parmenter 07725 791 833 or Colin Greer 07974 249 745 or GMB London Press Office 07970 114 762