Wettons Cleaning Services agree to pay minimum wage after GMB legal claim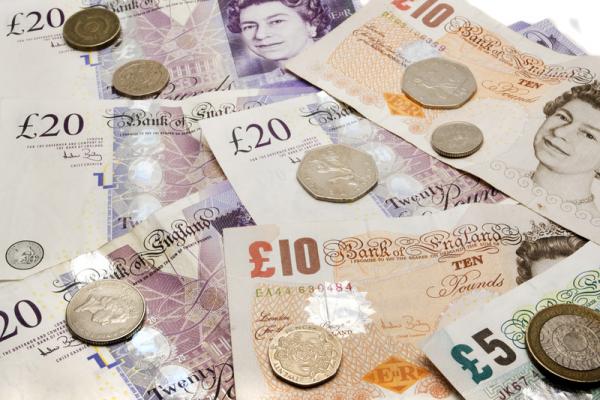 Wettons Cleaning Services Limited agree to pay minimum wage following claim by GMB in pay dispute
This is a small victory for our members in Wettons but we remain in dispute with the company on a reasonable pay claim, says GMB London
Employees at Wettons, are to finally receive the minimum wage after a legal claim supported by their union the GMB.
GMB were made aware, by their members, that Wettons Cleaning Services Limited, who hold the contract for cleaning on housing estates, from Brent Council, were using their London Weighting Allowance, in calculating the minimum wage. Recent Employment Tribunal cases make this practice illegal.
When originally challenged on this Wettons refused to budge, but when the GMB solicitors started proceedings at the County Court and Employment Tribunal, Wettons finally backed down and agreed to settle the three test cases brought by the union. Following this, Wettons have now agreed to settle all outstanding claims for the rest of the workforce and they will be receiving back payment of up to six years this month.
Despite Brent Council being a registered London Living Wage employer (as defined by the Living Wage Foundation), and one of the first to develop a scheme promoting all businesses in the borough becoming Living Wage employers, the cleaning company chosen as their contracted partners were found to not be paying even the minimum wage themselves.
Despite this victory the GMB remain in dispute with Wettons who have refused to enter into discussions on a reasonable pay claim submitted by the union for nearly six months.
Krissy O'Hagan, GMB Regional Officer said:
"This is a small victory for our members in Wettons but we remain in dispute with the company on a reasonable pay claim, which would lift our member's wages from the legal minimum to the true London Living Wage of £10.20 per hour.
"We would encourage Brent Council to put pressure on its contractor to do the decent thing and fall in line with Brent's own policy and if not to bring the service back in house under direct council control."
ENDS
Contact: Krissy O'Hagan 0771 0631 349 or GMB London Press Office 07970 114 762