Lidl Update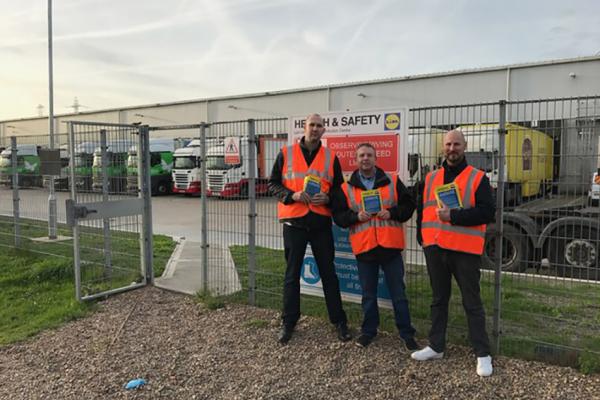 Ken Breach, GMB Officer from the London Region, was outside the Enfield Distribution Centre of Lidl talking to the Lidl staff about their right to become GMB members and have their working rights protected.
Following numerous previous attempts to contact the Lidl HR Department without success he was pleased to be joined by the Head of HR of the Lidl Distribution Centre.
Ken explained to him that he would have preferred to have had a meeting arranged to discuss our members' concerns and aspirations, but was unable to make contact. However, the Head of HR took Ken's details and Ken is now planning to arrange a meeting to discuss our members' working rights and, going forward, showing them a Lidl respect.