ASDA Retail - 2018 Pay Review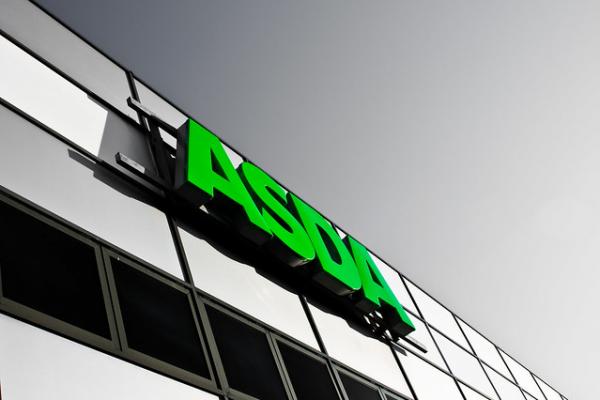 Asda have today announced the figures for the upcoming pay review, in response to the government's increase to the national living wage to £7.83.
The new figures start at a base contractual rate of £7.83 per hour, This matches the UK's minimum wage. This is an increase of 33p. Contract 6 colleagues will receive £8.67 per hour. This is an increase of just 17p. This confirms that Asda have not maintained the £1 difference.
The 17p increase for Contract 6 colleagues is in fact less than the rate of inflation, which currently sits at 2.7% or an increase of 20p.
These figures come days after Wal-Mart, Asda's parent company, announced that they will be increasing the hourly wage of their staff to $11 per hour, which converts to £7.95. Wal-Mart, reported at the end of last year as the worst paying large company in the US, now pay all their staff more than the majority of Asda colleagues.
Asda have recently announced that the business grew sales by 5.3% over the festive period, higher than Morrison's, Tesco or Sainsbury's. In 2016, ASDA MADE A PROFIT OF OVER £1 BILLION.
In a company clearly not suffering major financial losses Asda continue to pay the majority of its hard working hourly paid colleagues THE LOWEST WAGE PERMITTED BY LAW. in addition to this Asda have recently started to consult upon proposals to give their colleagues THE WORST POSSIBLE PENSION FROM APRIL 2018.
GMB feel that our members deserve a wage that they can live on, which should be at the very least increased in comparison with competitors such as Tesco, who announced they will increase pay to £8.42 per hour this year.
If you are seeking support or advice on colleague pay or other matters, speak to your local GMB shop steward or visit the GMB Members' Support Centre at www.gmb-asda.com/support
Regards
Keith Dixon
ASDA Lead Role Officer
GMB London Region
For assistance visit the GMB Members Support Centre www.gmb-asda.com/support.