Your voice in Asda!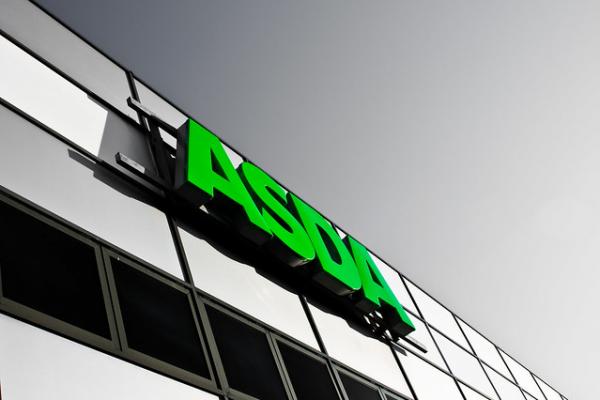 Contract 6 Consultation Opening (February 2019)
Asda met with GMB National Representatives and GMB Lead Role Officers from the London Region on 9th April 2019 to open consultation upon a proposal to move all colleagues onto Contract 6 (With a base pay rate of £9-00 per hour).
The collective consultation will be undertaken nationally by GMB National Representatives from all GMB Regions.
The proposal could result with colleagues being dismissed from the business and reengaged upon Contract 6 however both Asda and GMB agree this would be the last resort.
Last month GMB London Region highlighted that those on Contract 6 would be financially worse off than those on ALL previous contract types.
GMB London Region expressed at the meeting their initial concerns regarding the proposal which included identifying to Asda that some colleagues would be financially worse off on the new proposed contract.
The consultation process includes a period during which suggested changes to the terms, conditions and pay can be proposed to the company.
GMB London Region would recommend that members do not opt to change their contracts without speaking to a GMB Representative.
We will be undertaking visits to all stores in the region to advise our members during this consultation period and will continue to keep you updated at each stage.
If you would like to know more, or need support and assistance in your workplace, speak with your local shop steward, visit our GMB Member's Support Centre at www.gmb-asda.com/support or phone GMB Norwich on 01603 626492
Image: Lordspudz via Flickr