Swissport annual leave year agreement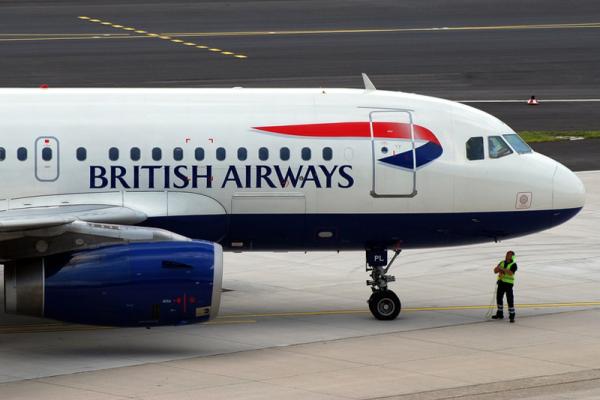 Bulletin No.14 February 2018
I can confirm that the agreement below is, as confirmed by senior management, ongoing and if not
adhered to by station management must be placed into the grievance process. Reference to specific years and months is for guidance only.
A) Each employee shall be required to take a minimum of 3 weeks leave during the 9 month transitional leave period, i.e. the pro-rata equivalent of the 4 week minimum "European Statutory" leave entitlement. Please note that for temporary staff or employees joining the company after 1st April 2016, then the 3 weeks referred to above will be reduced accordingly on a pro-rate basis.
B) Employees will be able to carry forward up to 5 days holiday to the 2017 full leave year. Any leave carried over must be taken from January to March 2017.
C) In exceptional circumstances, where for operational reasons leave has been refused, then a maximum of 5 additional days may be carried over(10 In total), subject to A) above.
D) All leave applications should be submitted as soon as possible and approval or otherwise should be confirmed to the employee within two weeks of submission.
E) All applications submitted during or before the end of November for leave during the 2016 Christmas period (which will now coincide with the end of the current leave year) should be approved or otherwise by the 1st December to ensure adequate time for the planning of resources and to avoid any unnecessary need to carry over leave to the subsequent year.
F) In exceptional circumstances employees may be allowed to bring forward a maximum of 5 days from their 2017 leave entitlement.
Bob Crosby, National Officer & Bob Smart, NNC Chair
Contact: GMB National Convenor for Swissport — Bob Smart, 07958 876 618 or email bob.smart@swissport.com