British Gas Customer Operations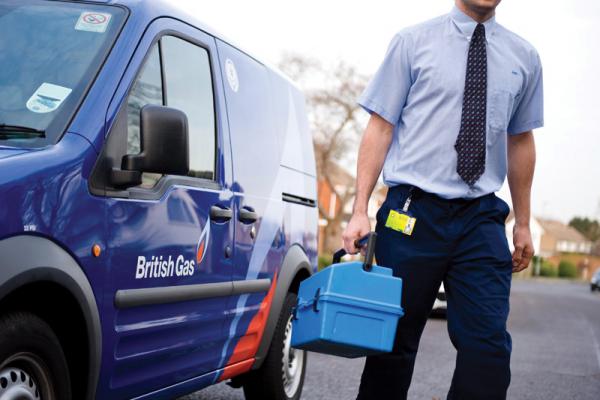 Bulletin No 243, dated August 2017
Dear Colleagues
As previously advised the Joint Trade Unions (Unison and GMB) met with the business on Wednesday, 2nd August, in London, to reconvene pay negotiations following the overwhelming rejection of the previous pay offer by our British Gas membership in Customer Operations.
At the meeting the business came forward with two different offers, as well as the original offer that was rejected by you in our recent ballot. The two different offers are:
A 3 year pay offer, still linked to changing contracts for all staff, to enable them to work Sundays, Bank Holidays and late evenings. Year 1 would still be 2.15%, as per the original offer. However, in Year 2 it would be 2.4% and in Year 3 it would be 2.0%. Years 2 and 3 could be higher if CPI inflation rises above these figures, but would be capped at 3.5%. In addition to this, the business would commit not to make further contractual changes other than in base locations and pensions.
A straight forward no strings attached offer, worth 1.75% for the pay year 2017/18.
The joint unions have considered the merits of both these offers. It was felt that the revised offer (Option 1) is not substantially different in Year 1 from that which was overwhelmingly rejected by you, the members, on the basis that the contractual changes form an effective pay cut is not acceptable.
This is clearly very disappointing. We made our position clear to the business and asked them to reconsider a separate buyout to all staff, paid up-front, to separately compensate for the contractual changes. This was rejected by the business.
We also asked for more certainty on the issue of job security, and again the business reiterated it could not guarantee any position on job security.
Therefore, we are now putting these offers, formally tabled by the business, to our membership for consideration via a consultative ballot, where we will ask you three questions:
Are you prepared to accept the three year pay offer (as previously advised)? YES/NO.
Are you prepared to accept the 1 Year, 1.75% no strings attached, offer (with business as usual) backdated to 1st April 2017. YES/NO
Are you prepared to Reject both offers and enter into a formal dispute with the business? (If a majority of members vote for this option any industrial action would need to be followed by a separate ballot as per UK legislation and requires a 2/3rd majority of members voting under GMB rules). YES/NO
We have also determined that in order for the GMB to enter into any collective agreement with the business on Option 1. We would need more than 51% of our members voting in the ballot to agree to this offer, as it includes a contractual change, which will affect the whole of our collective membership with Customer Operations regardless of whether or not you would be personally affected by this change.
We will issue a further Q and A Bulletin to our membership ahead of the ballot opening.
The ballot will open on Tuesday 29th August and close on Wednesday 13th September (12pm) and will be conducted in the workplace (details to follow).
Please ensure that you use your vote in this important ballot. If you are reading this and are not a member of the GMB you can join by going online to www.gmb.org.uk/join and receive a ballot paper or contact your local GMB representatives.
The GMB are not recommending you accept Option 1 in this ballot, as the majority have already rejected these proposed changes in the last ballot. The GMB cannot credibly endorse the low offer of 1.75%, as proposed in Option 2 either. Please use your vote to inform your representatives of your position in respect of these Pay Negotiations.
Please vote for one option only!
If you have any further questions please contact your local GMB Steward. We would like to thank you for your support, please make your vote count!
Yours in solidarity,
Stuart Fegan, National Officer
&
Charlotte Gardner, GMB Chair Staff Side