Joint Trade Union Side — L7/L8 Staff pay talks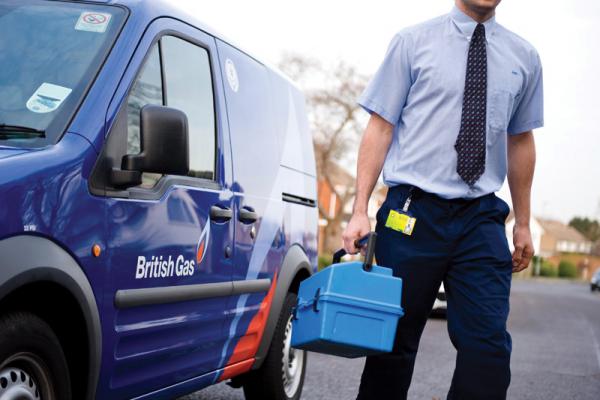 Dated 17 August 2017
Dear Member
Negotiations between the business and the joint unions - UNISON and the GMB reconvened on Weds 2nd Aug in London.
At the meeting the business came forward
with essentially two different offers;
A straight forward no strings attached offer worth 1.75% for the pay year 2017/18.
A 3 year deal still linked to changing contracts for all staff, to enable them to work Sundays, Bank Holidays and late evenings. Year 1 would still be 2.15% as per the original offer, however in year 2 - it would be 2.4% and in year 3 - 2%. Years 2 and 3 could be higher if CPI inflation rises above these figures but would be capped at 3.5%. In addition to this, the business would commit not to make further contractual changes other than in base locations and pensions.
The joint unions considered the merits of both positions. Essentially it was felt that the revised offer was not substantially different in year 1 from that which was so universally rejected by members, on the basis that the contractual changes for an effective paycut was not acceptable. This was clearly very disappointing.
We made that position clear to the business and asked them to reconsider a separate buyout to all staffpaid upfront to separately compensate for the contractual changes. This was rejected by the business. We also asked for more certainty on the issues of job security and the business again reiterated it could not guarantee any position on job security.
What next? The joint unions will each meet with their respective committees (made up of reps who work in British Gas) as soon as possible; to decide what next steps we will take. As the contractual change offer is not substantially different to that which was rejected, we may be left consulting with members on the 1.75% one year offer without any contractual changes. It will be for members to decide if that offer is good enough.
We will keep you updated on any further progress. Once again thank you for your continued support and patience in this matter.
UNISON & GMB