Cadent Pay Claim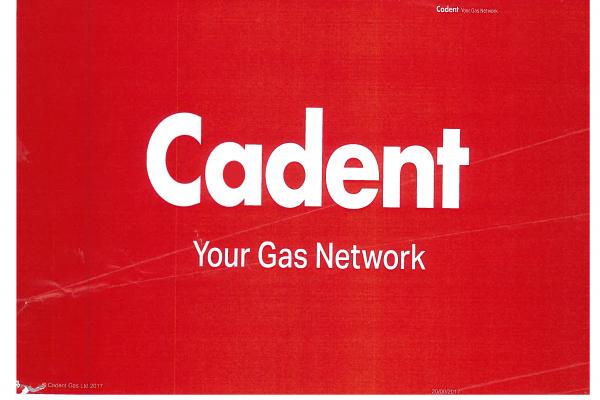 UNISON and the GMB have met again with Cadent management in an attempt to progress the joint union pay claim.

At the meeting the joint trade unions received the first formal pay offer from Cadent which the trade unions have resolutely rejected.

Why have we rejected this?
The pay offer was only 1% on salaries and allowances (RPI is 4.1%)
For L6-L8 staff in Business Support the company proposed reducing core rates by 3% (actual pay would be frozen)
For L4 and L5 staff in business support the proposal was to freeze core rates (this would be the 6th year this group had seen salaries frozen)
The company want to introduce new terms and conditions for new starters (but did not intend to discuss these prior to any agreement)
The company wanted the unions to agree to review all inconvenience payments (again without knowing proposals before reaching agreement)
The company did offer to remove the present PRP arrangements for L6-L8's and move to a full competency based progression system across all grades. (This was a trade union request based on member feedback)
The company offered to change the present bonus arrangement (trade union request) to align them to common business targets as set for managers with the potential for higher reward. This aligns to a trade union request but the values offered were not satisfactory (a max of 5% of salary) to suggest that if the business does well the rewards of any out-performance will be shared with staff.
Talks will reconvene on the 15th March. We have made it clear that while the unions acknowledge some of the business challenges faced by Cadent, it remains a successful and profitable business and members deserve a decent pay award.
Please remember; as a union member this is your pay claim, you helped put it together and any final say on staff pay will be yours.
Only trade union members have a say and a voice. Please join one today and get yourself protected.
Join us online at www.gmb.org.uk/join