Cadent Pay Claim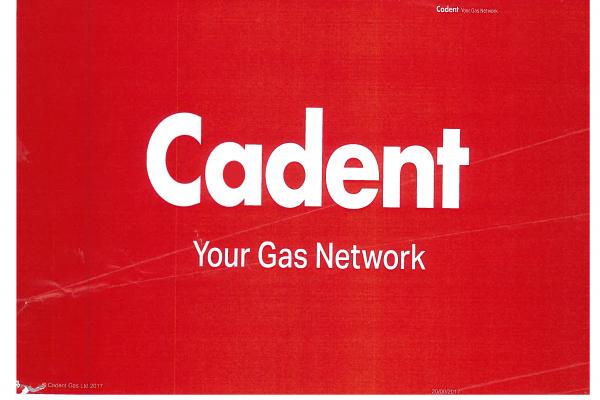 UNISON and the GMB held a further days talks with Cadent management on Wednesday to progress the joint union pay claim.

We again spent the majority of the time discussing two key elements of the trade union side claim;
Reform of the current performance related pay progression system
Reform of the staff collective bonus arrangements
The joint unions; in response to feedback from members, submitted a pay claim that asked for a progression system which is fair, competency based and ensures that staff (especially those L6/7) receive the value of any collectively negotiated pay award. We also asked for changes to the annual collective bonus scheme for staff, to ensure it was based on company performance, was objective, fair, meaningful and transparent.
The discussions on these two elements remains positive and we believe a new progression framework to core, can be arrived at which is consistent for all staff levels. This would be competency based and would ensure staff receive the negotiated increase. Similarly on the collective bonus arrangement we have discussed changes to the way this is managed, so that the targets set align to those set for managers, provide monthly updates on progress against targets, allow for input into the setting of them in future years and should the company outperform more bonus reward is made available to staff.
These discussions remain complex and finely balanced at present. We now have further talks planned for the 25th January 2018 and we will keep you informed of any further progress.
Please remember; as a union member this is your pay claim, you helped put it together and any final say on staff pay will be yours.
Only trade union members have a say and a voice. Please join one today and get yourself protected.
Join the GMB at www.gmb.org.uk