Cadent Staff Pay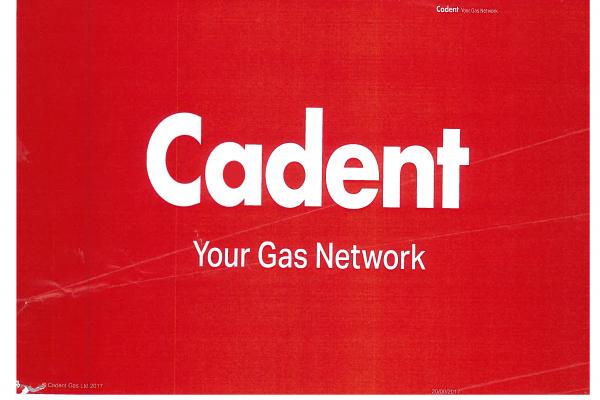 UNISON and the GMB have written to the business to inform them that we are temporarily suspending our involvement in staff pay talks.
Why are the unions doing this? As pay negotiations progressed this year it became clear that the business was no longer serious about seeking a negotiated settlement on pay which could achieve the consent of members.
Why have we reached this conclusion? Although we had been making some progress in talks, the business was insisting on changes which were unpalatable and harmful to our members. The final straw came when the business said it wished to introduce significantly poorer terms for new starters and to separate them out of the current staff collective agreement. These poorer terms included less pay for equal work (in some instances thousands less) less conditions of employment for equal work (sickness, leave etc) and they would be cheaper to make redundant.
Although this would not impact on staff employed today it would clearly undermine existing terms and conditions and act as a drag to the lowest common denominator so that in a few years, these new starter terms are being pushed onto everyone with a workforce hugely divided.
Why have the business chosen this path? We are not clear. Statements made by the employer during negotiations have demonstrated a lack of respect for the efforts of all employees by suggesting staff are overpaid. This is a highly profitable business (and will continue to be so) that we recognise has some performance issues. We have always been willing to discuss these but they will not be addressed by demotivating staff at the very time we need to have a clear focus and pull together.
What next? We will use this period to engage more fully with staff to understand what approach you wish us to take. Our respective committees made up of experienced reps in the business have been unanimous in wanting talks suspended. So, we will now consider all options before us, providing we have the support of members. This is not where we want to be, but we will not put a pay offer to members that fundamentally harms the future prospects of members, weakens their collective strength and reduces their living standards.
Not in a union? Now is the time to join and get yourself protected!
Join GMB at www.gmb.org.uk/join.