Cadent Staff Pay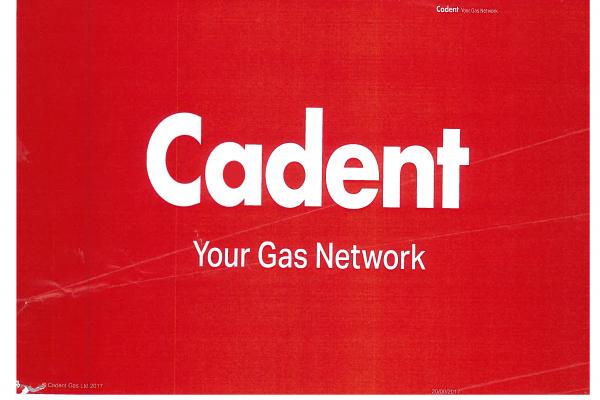 UNISON and the GMB have met again last week (15th March) with Cadent management in an attempt to progress the joint union pay claim.
Unfortunately the talks concluded without any further progress being made between Cadent and the joint unions.
Why?
The business proposed a wish to introduce a new set of terms and conditions for new starters and critically putting them into a totally separate bargaining unit. This action would;
Weaken the ability of current staff to negotiate and improve pay, terms and conditions etc going forward.
Lead to inferior terms and conditions for all new starters which we would not have agreed prior to the pay talks concluding (a blank cheque) which would leave these new workers far more vulnerable
Require separate pay talks or negotiations, which would lead to a division of the workforce
As a result of this sudden strategy by the business, the joint unions made it clear that talks could go no further until this approach was reversed.
Having adjourned the meeting, the business responded indicating that they would be willing to reverse this position on the proviso we recognise that they would still wish to introduce agreed changes to new starters from an agreed date going forward.
What next?
The joint unions have made it clear that they are willing to be flexible in consideration of reasonable proposals made by management. We also recognise that achieving a deal done via negotiation is a preferable approach and that some compromise is required by both sides. However the unions will not recommend to members any deal that fundamentally weakens the present collective bargaining agreement and that, if the business wishes to reach a deal it needs to get real and treats its employees with respect.
We had hoped to make progress this week but we cannot negotiate if the goalposts change suddenly and without warning.
Ultimately if we are unable to make any progress we will come back to members and ask them what they wish to do including launching a full consultation on registering an industrial dispute. This may still be some way off but we recognise this is a very real possibility.
Please remember that only trade union members have a say and a voice. Please join GMB today and get yourself protected. It's never been more important to belong to a recognised trade union in Cadent.
Join at www.gmb.org.uk/join.