Joint Trade Union Side Transformation Update January 2020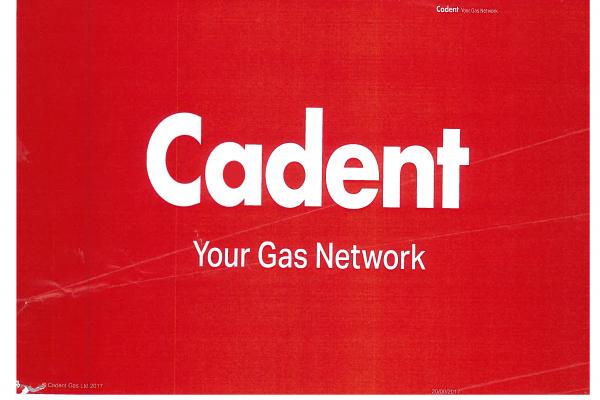 The Joint Trade Unions engaged in a further consultation meeting with the company on Friday 10th January to review the proposed structures and processes of the company's transformation programme
Members concerns were again raised in the meeting and a number of assurances were received from the company around honouring handbook terms and ensuring the proposed process are as streamlined and straight forward for those staff members affected as possible.
Outstanding concerns remain;
• The new depot aligned area manager roles
• The specific transformation impact in the central operations team which is hardest hit by
the reorganisation
The Joint Trade Unions specific focus will be in those two areas and with regard to the last bullet point we will be working hard to ensure we have no compulsory redundancies.
We are due to meet the company again on the 27th January following receipt of documentation pertaining to the process and we will communicate with members again following this meeting.
Please remember that we as trade unions we are ensuring members rights are protected jobs preserved. Please join one today and get yourself protected. It's never been more important to belong to a recognised trade union in Cadent.
Join at: www.gmb.org.uk/join