Save Our Hospitals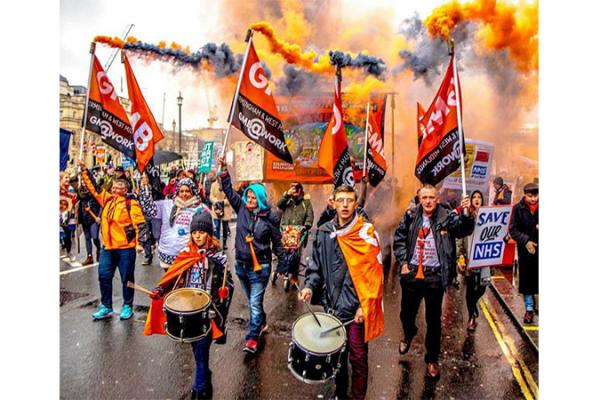 Since the announcement of the NHS Hospital reconfiguration in 2012, GMB Ealing E10 Branch has been involved with local Labour Groups to save A&E, Maternity and Paediatric services in Ealing, Hammersmith, Charing Cross and Central Middlesex, leaving a population the size of Leeds without a Major Hospital.
We organised with the help of the London Region, the biggest rally N/W London (20,000) has ever seen. This started the #SOH campaign. (Save Our Hospitals)
Over the past 5 years we have had 4 bi rallies, submitted 60,000 signatures against the proposals, had a Judicial Review and an independent review.
Jeremy Hunt and this Tory Government have not listened to us, the Health Care professionals or the residents and have ploughed on closing Maternity and Paediatric Wards in Ealing, A&E departments in Central Middlesex and Hammersmith.
We are now fighting to save A&E departments in Ealing and Charing Cross.
Please help Ealing E10 Branch and the #SOH campaign by signing and returning the petition attachment on this page.