Schools Petition Update!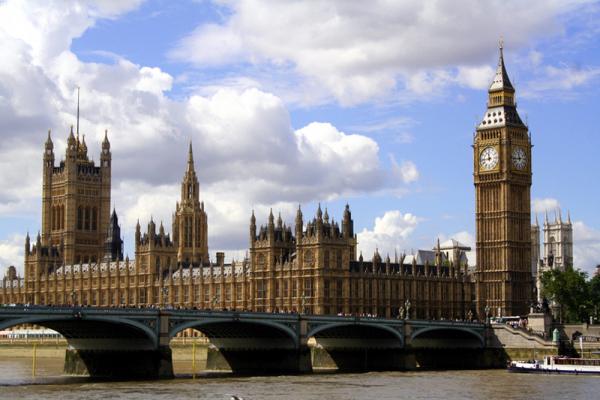 GMB London Schools Team set up a petition on the government's petition website calling on them to stop cutting School Support staff jobs. Our aim was to get enough signatures so the issue would be debated in parliament. The petition has been running for less than a month and already thousands of people have signed it. It was due to run for 6 months.
However due to the impending election all petitions on the government website are to be closed by 3rd May. This is because all parliamentary business including petitions have to stop until after the election. We have also been informed that we will not be able to re-start the petition after the election. We will have to start from the beginning and we cannot transfer all the signatures we already have.
Unfortunately this is the position but we shall start a new petition against the jobs cuts and get the signatures required for the debate. Please check our website for updates on this issue.
Many thanks
GMB London Schools Team
If you don't already follow us on twitter @GMBSchoolsteam
To arrange a visit to your school please email us via schoolsteamlondon@gmb.org.uk