VIOLENCE IN SCHOOLS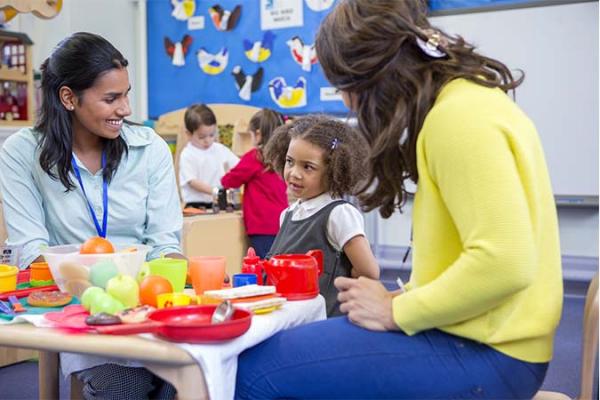 Members who work in the education sector can often face aggressive or violent behaviour from both children and parents.
GMB has compiled an extremely beneficial guide for our members, this covers the following:
The consequences of violence
What the law says
Risk assessment
What to do if you are threatened or Harassed
What management should do
Policies and procedures
Training
Workplace environment
Reporting form
Just follow the link by clicking our gmb@work guide or you can download the attachment on this page.
If you require a member of the schools team to visit your school regarding this issue or any workplace issue please contact the schools team at Schoolsteamlondon@gmb.org.uk, or call us on 020 8202 8272 or 0158 2404 842.