Schools & Academies in England, Member Update – 11 December 2020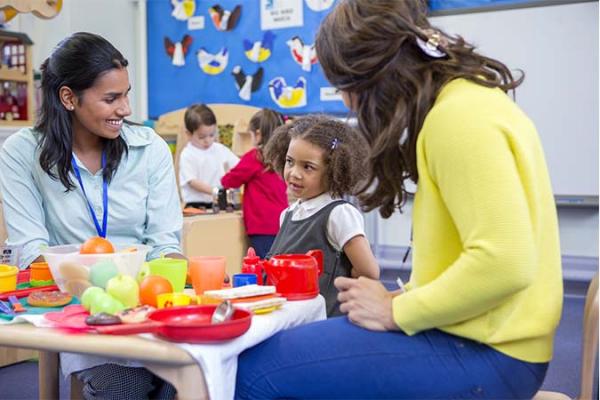 Dear Member
We hope you are safe and well.
As the end of term and the end of 2020 approach, we think it is important to look towards 2021 and how we can work together to make your place of work as safe and positive an environment as possible.
Although a mass roll out of a Covid vaccine is on the horizon, this will not be providing you with any immediate reassurance over the next few months as you continue to work in schools, potentially mingling with hundreds of different households every day.
There are several key points you need to be aware of to ensure you are safe at work and these are covered in the attached document and include advice on the importance of ventilation, advice for clinically extremely vulnerable members and information on pay relating to self-isolation.
We know January is likely to be a challenging month, with colder weather and the possibility of an increase in cases and it is as important as ever that if you feel unsafe, or are concerned by any practices within your workplace, you speak up and speak out. GMB is here to support you and we want to know if there are issues we can help you with.
Thank you to all those who completed the recent survey about the pay claim for 2021/22. One of the standout results from the survey was that 55% of members felt that their job description is inaccurate. It is important your job description is accurate and reflects the duties you carry out, not only because you deserve the right pay for the right job but because, in case of restructure or redundancy, the school structure must recognise your actual role. To assist in assessing whether you are being recognised and rewarded appropriately, teaching assistants can complete a teaching assistant role assessment at the following link https://www.surveymonkey.co.uk/r/TA_Assess. If, on completion of the assessment, you have any questions or need further advice please contact your workplace rep, local Branch, Regional Organiser or schoolsteamlondon@gmb.org.uk.
One of the most powerful messages to come out of 2020 is the importance of us all coming together and supporting one another. We have appreciated and recognised the value of our friends, neighbours and work colleagues in a way that we haven't before and hopefully this sense of togetherness will continue past the end of the pandemic.
On behalf of GMB London Region, we would like to thank you for your continued support. Undoubtedly, 2021 will bring new and different challenges for us all but being a member of GMB means you are supported and represented at work. Together we are stronger and together we will continue to make a difference. If you know anyone who is not in a Union, they can join GMB at https://www.gmb.org.uk/join-gmb.
With all good wishes to you for the festive season.
Take care and stay safe.
With best wishes,
Lisa Bangs, GMB London Region Organiser — Schools and Academies
Keith Williams, GMB London Region Senior Organiser
Email: schoolsteamlondon@gmb.org.uk
Follow us on Twitter: @schoolsgmblon