Schools & Academies in England, Member Update – 12 March 2021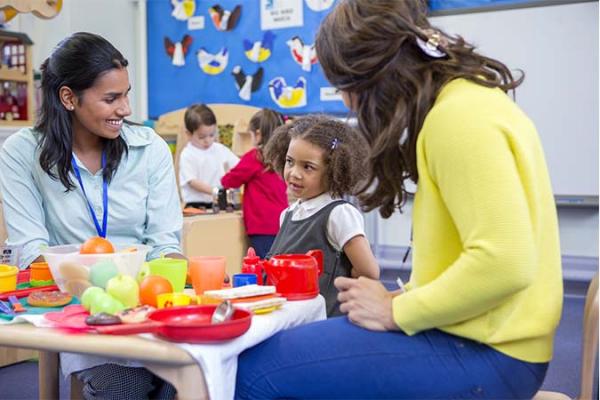 Dear Member
We hope this finds you well.
As schools have now been fully reopened for a week, we wanted to check in with you to see how things are going.
GMB London sought to prepare members in advance of the reopening by providing information on the risk assessment process and the importance of health and safety at work and we hope this was useful. We would really appreciate it if you would kindly take a couple of minutes to complete our survey https://www.surveymonkey.co.uk/r/SchoolsMarch and share with us how the first week of full reopening has been. Your experience and feelings matter and help us at GMB London ensure we are addressing the issues affecting you. The survey will close on Friday 19th March.
All previous bulletins and information for schools members are available on the GMB London website www.gmblondon.org.uk/workplace. If you have any colleagues who are not yet in a Union, they can join GMB online at www.gmb.org.uk/join.
Thank you in advance for taking the time to complete our survey and we will be in touch soon with further information for you.
Please stay safe and take care.
With kind regards.
Lisa Bangs, GMB London Region Organiser — Schools and Academies
Keith Williams, GMB London Region Senior Organiser