Schools & Academies in England, Member Update – 22nd October 2020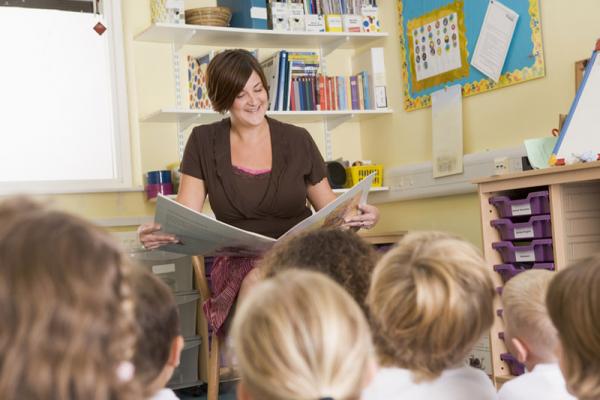 Dear Member
With half term fast approaching and the increasing rates of transmission of Coronavirus, we thought it may be useful to reflect on what has happened since the schools returned in September and what challenges there may be in the coming months.
Unfortunately, there has still been no response from the DfE to the letter sent by the joint unions and this means the concerns we raised remain unaddressed and guidance has not changed. This does not mean though that we are not making a difference and ensuring change in our schools.
The control measures education settings are taking to prevent the transmission of Coronavirus should do so but unfortunately, and rather inevitably, we know schools are being greatly affected. DfE figures show more than 400,000 pupils missed school last week due to Covid-19. The narrative about schools has solely focussed on the incidence of transmission between children, and the minimal impact the virus has on them, and has neglected to recognise the risk school staff are being exposed to and the rate of infection amongst school support staff. Schools are workplaces and everyone has the right to feel safe at work. That is why, we have included a document outlining how you should be applying the "hands, face, space" message in school and how you should be protected at work HERE.
As increasing numbers of areas across the country are being put into different tiers of Covid alert, this will have a bearing on what happens in schools. London has now been categorised as 'high alert' and DfE guidance states "When an area moves to the local COVID alert level 'high' or 'very high', in education settings where year 7 and above are educated, face coverings should be worn by adults (staff and visitors) and pupils when moving around indoors, such as in corridors and communal areas where social distancing is difficult to maintain. As in the general approach, it will not usually be necessary to wear face coverings in the classroom, where protective measures already mean the risks are lower, and they may inhibit teaching and learning. When an area moves to the local COVID alert level 'high' or 'very high', schools and colleges will need to communicate quickly and clearly to staff, parents, pupils and learners that the new arrangements require the use of face coverings in certain circumstances." Risk assessments should also be updated to reflect the high alert status and higher incidence of cases. If your school has experienced outbreaks, it is very important the risk assessments are reviewed to see how things could be done differently to prevent similar happening again in the future. You can always contact your workplace rep, Branch or Regional Organiser if you have any safety concerns. For Clinically Extremely Vulnerable members there is an additional advice document HERE.
In the next few days, you will be receiving a link to GMB's NJC Local Government and Schools Pay Survey for 2021/22 and this survey is your opportunity to have your say on what you think the pay claim for 2021/22 should be. Only recognised Trade Unions for school support staff can negotiate on their behalf on issues concerning pay and terms and conditions and GMB encourages you to take part in this to ensure your voice is heard. If you have any colleagues who are not in a Union, they can join GMB online at www.gmb.org/join-gmb and also have their say on their pay.
Please do not hesitate to contact us if you have any questions or concerns. You can email us at schoolsteamlondon@gmb.org.uk.
Take care and stay safe.
With best wishes,
Lisa Bangs, GMB London Region Organiser — Schools and Academies
Keith Williams, GMB London Region Senior Organiser
Email: schoolsteamlondon@gmb.org.uk
Follow us on Twitter: @schoolsgmblon