Schools & Academies in England, Member Update – 6th January 2021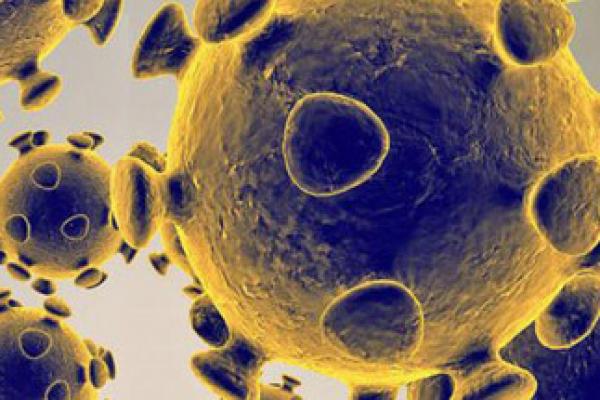 Dear Member
We hope this finds you safe and well.
As per our email yesterday, please find advice designed to protect you when working from home. This advice is especially important if you are dealing with the personal data of children and families from home and stresses the importance of you being provided with equipment from school to deal with this.
GMB London is in the process of sending letters to all Local Authority/Council Leaders, calling on them to exercise their power of governance and close Early Years and Nursery providers, to all but vulnerable children and the children of key workers. This is because GMB cannot understand how the Government can expect these facilities to continue operating with their regular numbers at this time given the current high infection rate. GMB consider the current position of the Department for Education to require Early Years providers to continue to provide care while instructing other education providers to close, as untenable and is asking for explanation and evidence of a clear and unequivocal scientific basis for doing so. GMB does not believe that this evidence exists, and it is for this reason we have decided to approach Local Authorities/Councils, who have governance (responsibility) for health and safety to limit the operations of their early year and nursery providers.
From the outset of this pandemic, the Early Years sector has been overlooked within the Department for Educations priorities e.g., excluded from additional financial support for both cleaning costs and staff absences, and from the provision of home testing kits offered to their school and college colleagues. GMB London recognises the close contact that early years staff have every day with young children who do not – and are not expected to – socially distance and is clear that it is not fair or right for Early Years members to continue operating in the middle of the second wave of the pandemic without the same protections offered to other education staff.
Whilst we await the outcome of these representations, GMB advises all Early Years and Nursery staff to take the following steps:
Request a review of your risk assessment if this has not already happened. Risk assessments should be reviewed regularly and given the increased infectivity and transmission of Covid Variant B117 this should have already happened. There should be obvious changes to the measures in place to protect you because of this increased risk e.g. PPE being provided and improved ventilation
If you are Clinically Vulnerable you may wish to request working from home and you should also request a review of your individual risk assessment, with input from Occupational Health, if necessary
If you have any particular concerns such as lack of social distancing between staff, raise these with your manager. If your concerns are dismissed and not addressed, please contact your Rep, Branch, Regional Organiser or schoolsteamlondon@gmb.org.uk
Thank you to all those who have contacted us with details of what is happening in your school. It is becoming evident that many school support staff are being treated less favourably than teachers by being required to be in school at all times and rotas not being put in place. We are looking at all the examples being shared with us and making contact with Schools to address this. GMB London will also be looking into this issue further and will keep you posted of any developments.
GMB London has been advised that a circular is being sent out to LGA Employers with guidance in relation to the new lockdown. The guidance will be the same as that issued last year at the start of the pandemic and GMB London will send you a summary of this tomorrow. We hope the information and advice you have received from us this week has been useful and if you have any suggestions of what else you would like us to provide, please let us know by return.
With kind regards,
Lisa Bangs, GMB London Region Organiser — Schools and Academies
Keith Williams, GMB London Region Senior Organiser
Email: schoolsteamlondon@gmb.org.uk
Follow us on Twitter: @schoolsgmblon