Schools and Academies - Omicron Variant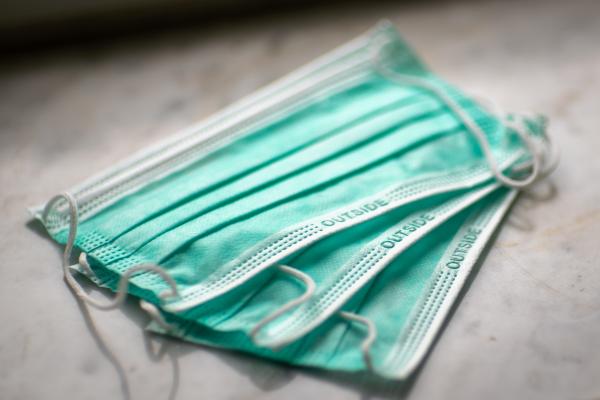 OMICRON VARIANT
FACE COVERINGS
As from today, Monday 29th November 2021, the Government is strongly advising that face coverings should be worn in all communal areas by staff, visitors, and pupils in Year 7 and above, unless exempt.
This measure is in place for the next 3 weeks and if any changes or updates are made to this, GMB will let you know.
Face coverings are different from face masks. Face masks are PPE and provided by the school.
VENTILATION IS KEY
Good ventilation reduces the amount of Coronavirus in the air and therefore reduces the risks from airborne transmission. Airborne transmission happens when people breathe in small particles (aerosols) in the air after someone with the virus has occupied an enclosed area.
In poorly ventilated rooms, the more people in the room and the longer they are in it, the greater the risk of transmission.
Activities such as singing, shouting and physical exercise generate higher levels of aerosols thereby increasing the risk, so it is important to think about this when looking at whether there is adequate ventilation.
LATERAL FLOW TESTING
Lateral Flow Device Tests should be available for school support staff and twice-weekly testing is encouraged.
RISK ASSESSMENTS
Existing risk assessments should be reviewed and updated with any changes. Risk assessments should also detail how good ventilation is going to be achieved and maintained.
If you have any questions or concerns, please contact your local Branch or schoolsteamlondon@gmb.org.uk.
#Membersfirst
Download this bulletin here.