Big Union Campaign Day - Cambridge & Chipping Barnet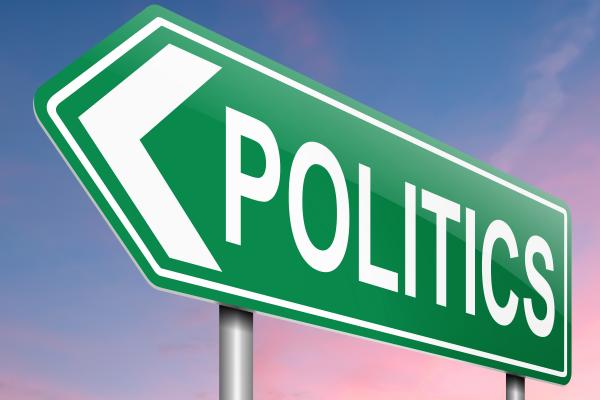 Labour Unions campaign days, Chipping Barnet and Cambridge
BIG UNION CAMPAIGN DAY - CAMBRIDGE & CHIPPING BARNET
Labour Unions (TULO) have organised two campaign days this Saturday (9 November) in support of Daniel Zeichner, the Labour candidate in Cambridge and for Emma Whysall, the Labour candidate in Chipping Barnet.
Details of the days are as follows:

Cambridge
Saturday 9 November
10:00 AM
Alex Wood Hall
Norfolk Street,
Cambridge,
CB1 2LD

Chipping Barnet
Saturday 9 November
10:30 AM - 4:00 PM
Outside High Barnet Station
Barnet Hill
Barnet
EN5 5RP

Join trade union and Labour Party activists from across the region for these Big Union Campaign Days. With a general election coming it's vital we step up campaigning to win a Labour Government.
Everyone is welcome, especially those who have never campaigned before who will be matched up with friendly and experienced Labour campaigners.
More info can be found at:
https://labourunions.org.uk/events/