Big union campaign day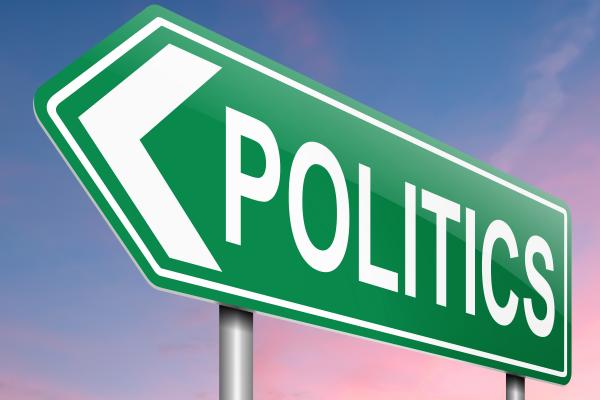 Big union campaign day in Watford
Come and join us campaigning on Saturday 2nd November 2019
Saturday 2nd November 11.00am at Watford Labour Party Office, 270 St Albans Road, Watford WD24 6PE
Now we know the date of the General Election it is time to get your walking shoes on and hit the street to campaign for a Labour government.
What better Christmas present could we give the county than to send Boris Johnson packing out of 10 Downing Street.
Around GMB London Region there are a number of seats we need to win from the Tories to make sure we all have a happy Christmas and Watford is one of them.
Chris Ostroski the Labour candidate is a GMB member and has been campaigning hard to win the seat since he was picked by the local Labour members to be their candidate nearly two years ago.
Can you spare a couple of hours on Saturday 2nd November along with other trade union members to help Chris and the Watford Labour Party win this vital seat.
You can sign up on the link below:
https://labourunions.org.uk/events/big-union-campaign-day-watford/