Don't lose your voice - Register to Vote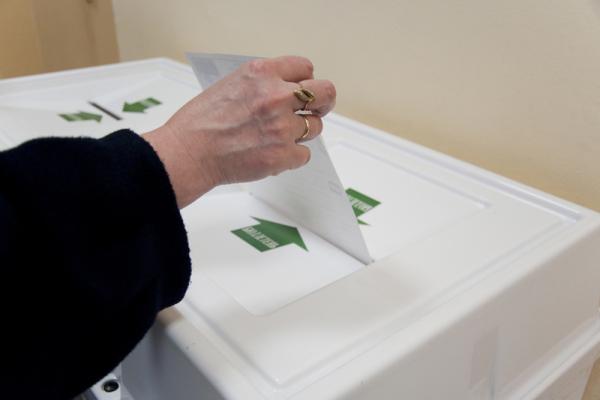 Ensure that when the election comes you have a chance to vote the Tories out and elect a Labour government
Whatever your views are about the EU a Tory Brexit will result in chaos
It is clear, as the Tory government's plans for Brexit and their negotiations with the EU continue to unravel, that we are heading for a general election and probably as soon as November or early December.

The re-election of a Boris Johnson led Tory government would be a disaster for GMB members and working people across the county. De-regulation of the economy, the tearing up of employment rights and environmental protections will leave the UK as a haven for tax avoiders, currency speculators and at the mercy of Trump's America when it comes to seeking new trade deals.
Whatever you views are about the EU a Tory Brexit will result in chaos.
So don't lose your voice. Ensure that when the election comes you have a chance to vote the Tories out and elect a Labour government.
Follow the link below today, it will only take you a few minutes to register to vote.
https://www.gov.uk/register-to-vote