GMB London Region Campaigning with Barnet Labour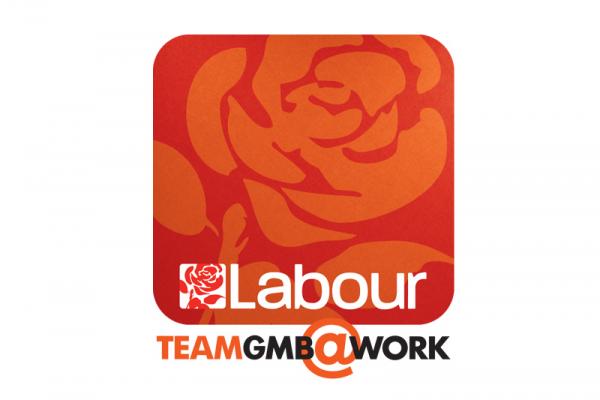 GMB London Region and Barnet Labour Party working together for a Labour victory on the 5th May
The local council elections will take place on 5th May when voters across London will get the opportunity to vote for their local Councils.
GMB London Region is supporting the Labour Party in Barnet to oust the Tory administration.
Barnet deserves a progressive Labour Council and with your help we can achieve that.
We are holding a campaign day with Barnet Labour Party on Saturday 26th March 2022, getting leaflets out across the borough.
Come and join as at the GMB Regional Office, John Cope House, 152 Brent Street, London NW4 2DP from 10.00am
If you have never done anything like this before don't worry you will be sent out with experienced people.
For further details contact Vaughan West, Regional Political Officer at: vaughan.west@gmb.org.uk
Please do join us and help us to turn Barnet red
GMB London Region and Barnet Labour Party working together for a Labour victory on the 5th May