GMB London Region members success in local elections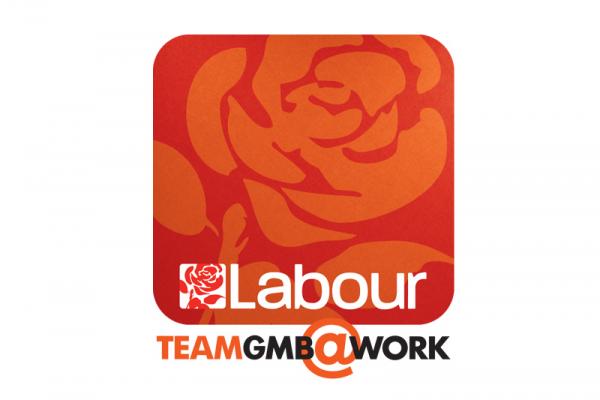 GMB LONDON REGION MEMBERS SUCCESS IN LOCAL ELECTIONS
GMB London Region had members standing for the Labour Party in the local elections last week from the High Peak in Derbyshire right the way down to the south coast in Kent and Sussex.
Here are some of the highlights across the Region and beyond.
In the High Peak, Labour with GMB London Region assistance, took overall control of the Council from no overall control, and in Milton Keynes Labour is now the largest party.
In Ipswich, Labour remains in control with more seats than it has ever held and Labour retained control in Norwich, Cambridge, Stevenage, Luton and Harlow.
Congratulations are due here to Vaughan Thomas, a long time GMB activist, who will now become the Lord Mayor of Norwich later this month.
In Southend, Labour came second and took the council into no overall control having been in third place only 18 months ago and in Thurrock UKIP were finally wiped out.
In Peterborough and Basildon, Labour fought back against the Tories and took both Councils into no overall control and in North Hertfordshire, after decades of Tory rule, Labour took the Council into no overall control.
In some of the Regions more rural areas, such as Kings Lynn and West Norfolk and Breckland Councils, we saw GMB members elected for the first time or re-elected and ready to hold the local Tories to account.
But with the local elections now over our attention must turn to the European Elections on Thursday 23rd May and the Peterborough Parliamentary by-election on Thursday 6th June.
Keep an eye out here and on our Twitter feed for more information.