GMB to ballot Labour Party staff over compulsory redundancies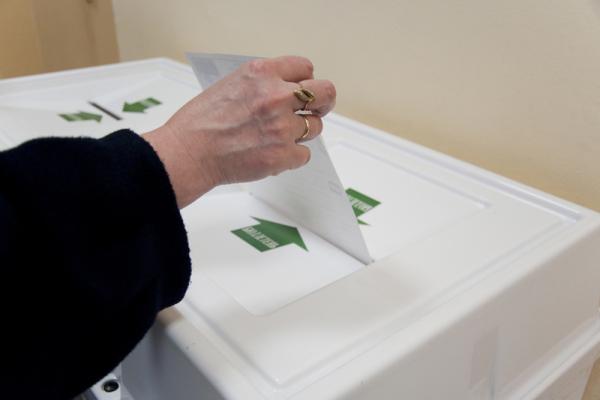 Last week the GMB announced we would be balloting our members who work for the Labour Party over compulsory redundancies.
The indicative ballot – which begins on Monday, August 23 and ends on Tuesday August 31 – will ask members if they are willing to take strike action over compulsory redundancies during the 'Organise to Win' re-organisation announced to staff by the Labour Party General Secretary David Evans last week.
We will update you on progress after the ballot closes.
Vaughan West, GMB London Region Political Officer said:
"Workers who give their all to the Labour Party should not be made to pay the price for any reorganisation.
"GMB will ask members if they are willing to strike over compulsory redundancies.
"If the answer is yes, we will not hesitate to move to a formal strike ballot."