Do you want to become a Councillor or an MP but are not quite sure whether its for you?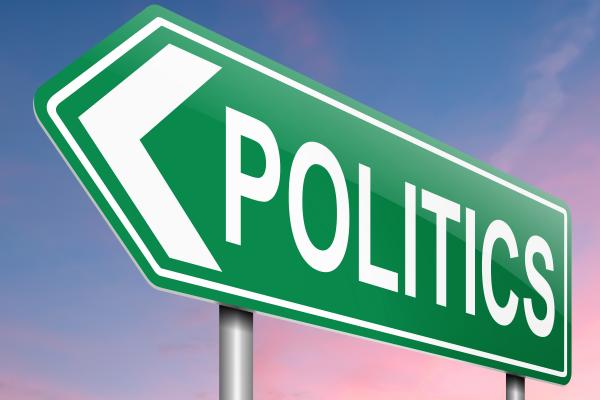 Watch this space for details on training
For those of you who are thinking of standing for election to public office as a Labour candidate and are not quite sure if this is for you, GMB London Region can provide training and advice to members about what this entails and how to do it. You don't need to have gone to University or worked for an MP, you just need to be a GMB London Region member and bring with you your work and real life experience
Link to previous update for Selections process GMB London Region are looking to increase the working class voice in Parliament
Watch this space as we will be offering training and taster opportunities.