Walthamstow campaigning session for European elections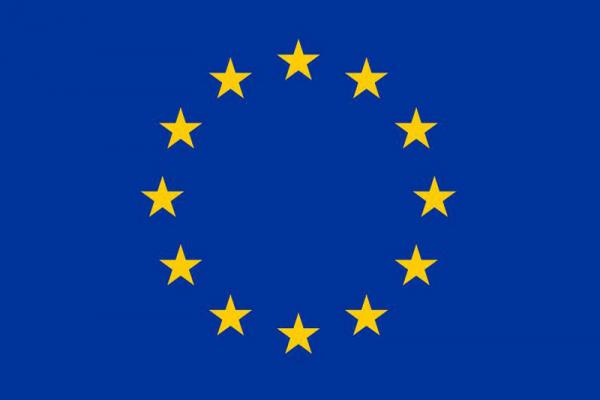 European Elections
On Friday 17th May Walthamstow Labour Party will be organising a campaign session for the European elections, meeting at Blackhorse Road Tube Station at 6.00pm.
Come along and support the eight Labour candidates, including GMB London Region activist and Regional Committee member, Taranjit Chana.
The full list of Labour candidates are:
Claude Moraes
Seb Dance
Katy Clark
Laura Parker
Mured Qureshi
Taranjit Chana
James Beckles
Sanchia Alasia
Your help can make sure that Labour represents the voice of London in these elections and that Farage's Brexit Party are not elected.
If you are able to join us, please confirm your attendance by emailing Vaughan West at: vaughan.west@gmb.org.uk